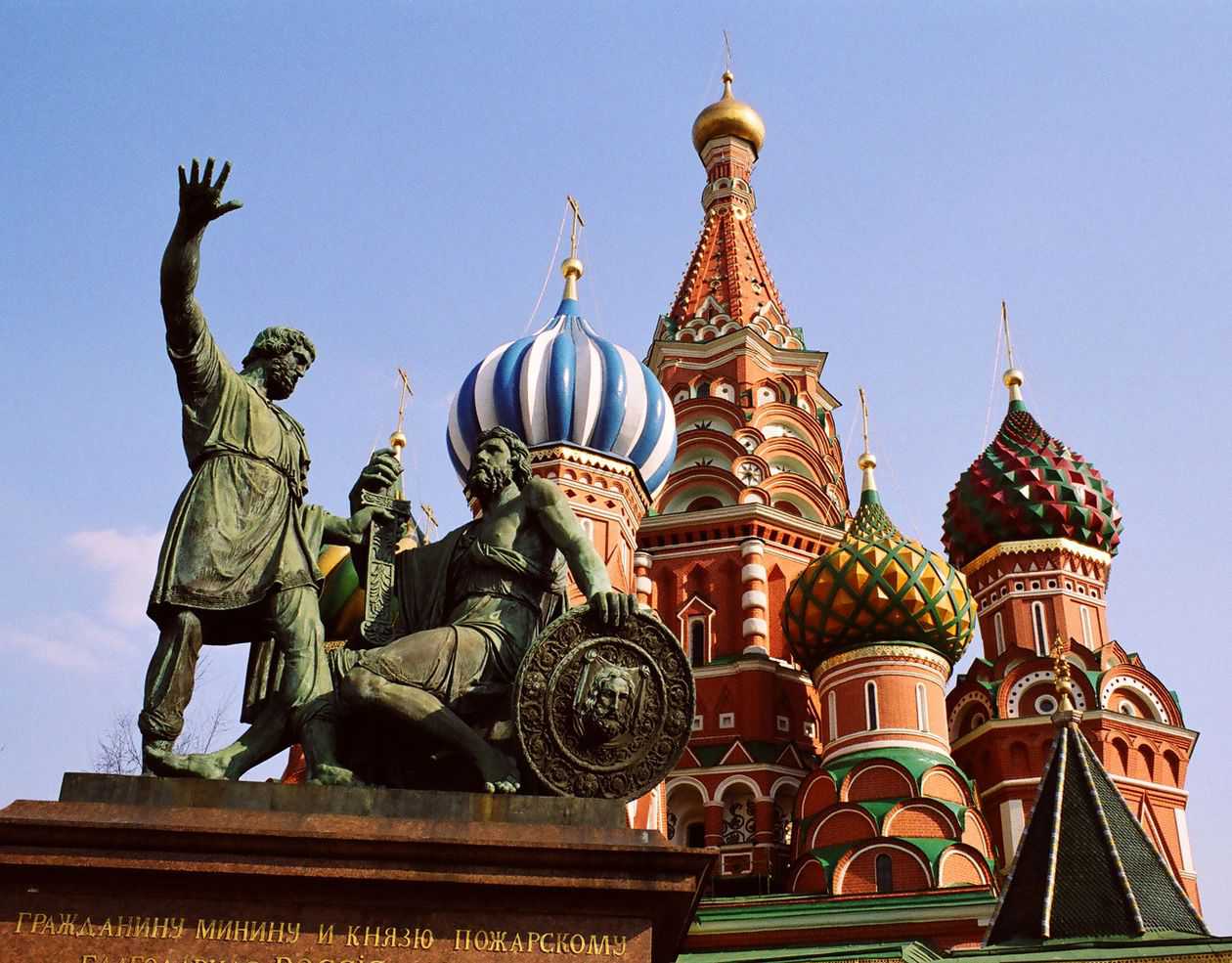 Citing economic hardship, Moscow's culture committee has pulled funding from one of Russia's two LGBT film festivals, Moscow Premiere. As a result, the charitable festival, is now effectively cancelled due to the lack of funding. It previously hosted free screenings of "controversial" films. The nation's only remaining LGBT film festival is the Side by Side International Film Festival, held in St. Petersburg. 
As Vulture reports, Moscow Premiere, which was to celebrate its 13th year, will now be replaced by the Youth Festival of Life Affirming Film which runs September 4-7.
Film critic and Moscow Premiere head Vyacheslav Shmyrov said he "cannot affiliate to the new festival, not least in terms of our self esteem."
He went on to tell a Russian newspaper that the festival boasted a "very different program," which included skinhead mockumentary Russia-88 and a "gay-themed debut feature that struggled to get distribution in Russia."
Although Shmyrov hopes to salvage some parts of the program, he does not think it will be possible with such short notice.
Watch a trailer for Russia 88 below.
https://www.youtube.com/watch?v=DysiXqksG7w