> Mike Huckabee to visit Kim Davis in jail.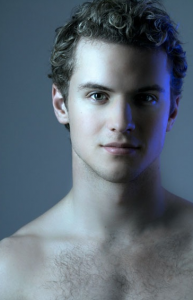 > UnREAL star Freddie Stroma joins the cast of Game of Thrones.
> Singapore lifts its 20-year HIV travel ban.
> Illinois man accidentally texts nude selfies to human resources manager interested in hiring him.
> Logo and RuPaul's Drag Race will celebrate 30 years of The Golden Girls with a fabulous television marathon.
> Some people are claiming Taylor Swift got caught doing coke backstage at the VMAs.
> Fox, ABC Family get "excellent" grades on the GLAAD 2015 Network Responsibility Index.
> Jeremy Renner, James Franco, Harry Styles and  31 other stars who have faced gay rumors.
> Chris Evans sure knows how to work a red carpet.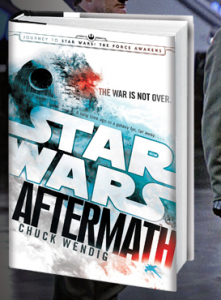 > Entertainment Weekly takes a look at the newest gay character in a galaxy far, far away from the newly released book Star Wars: Aftermath. "Sinjir is an AWOL Imperial loyalty officer who now finds himself siding with the forces of the Rebellion after witnessing the horror of battle on Endor. There's also the question of what life is like for gay men and women in the Empire. There's something seemingly … intolerant about that bunch."
> #BlackLivesMatter leader DeRay McKesson wasn't amused by Rebel Wilson's VMAs joke.
> Dozens march outside Brooklyn Federal Court against Rentboy raid.
> Tennessee judge refuses to grant a straight couple a divorce because gay marriage.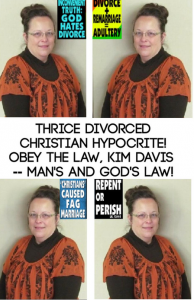 > Sen. Benjamin Cardin, senior Democrat on the Foreign Relations Committee, announces his opposition to Obama's nuclear deal with Iran.
> How to watch Apple's upcoming iPhone 6S event.
> Westboro Baptist Church isn't a big fan of Kim Davis either.
> We now know what Star Wars: The Force Awakens villain Kylo Ren will sound like in the movie.
> TMZ interviews the guy with the 19-inch penis.
> This woman falling asleep at a Jeb Bush speaking gig pretty much sums up the former Florida governor's campaign.
> Check out this classy cup that allows you to sip whisky in space.