> As promised, President Obama met Bear Grylls in Alaska.
> Steven Spielberg: superhero movies will go the way of westerns.
> Gender neutral pronouns spur debate.
> Hillary Clinton's emails reveal interest in LGBT rights.
> Cate Blanchett to play Lucille Ball in bio-pic on the funny lady's life penned by Aaron Sorkin. 
> Josh Duggar's rehab facility sounds a lot like something out of American Horror Story: Asylum. 
> Meanwhile Josh's sister Jessa shuns him.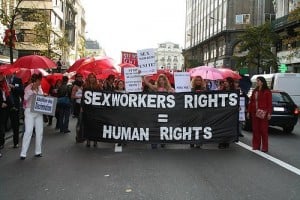 > Rally scheduled for tomorrow in NYC to protest the raid of Rentboy.com and call for the decriminalization of sex work.
> These abs are out of control.
> Famed LGBT spot in New Orleans burns down.
> Was this first public reference to J. Edgar Hoover's sexuality? 
> James Bond femme fatale Pussy Galore comes out as gay.
> Zac Efron returns to the frat for Neighbors 2. 
> Janice Dickinson almost died on Celebrity Big Brother.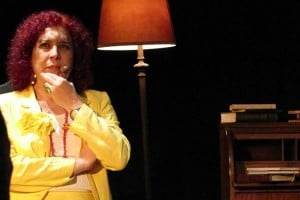 > Trans woman announces bid for Venezuelan National Assembly.
> The busboy who cradled a dying RFK steps out of the shadows, relives that horrific night in June, 1968.
> It looks like President Obama's Iran deal is out of the woods.