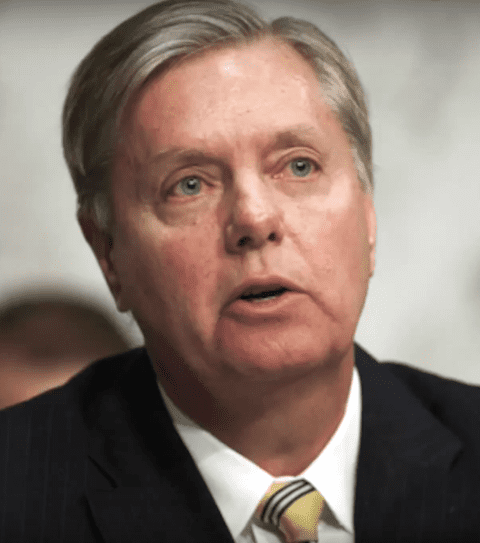 Republican presidential candidate and gay marriage opponent Lindsey Graham shockingly sided with the LGBT community for once on the issue of marriage, saying that Kentucky county clerk Kim Davis needs to abide by the law and issue same-sex marriage licenses, as The Huffington Post reports.
Sen. Graham issued his comments on Hugh Hewitt's conservative radio program this Tuesday saying that while he agrees with Davis' ideals on marriage, she still has to comply with the law of the land:
"The rule of law is the rule of law. We are a rule of law nation.
"I appreciate her conviction, I support traditional marriage, but she's accepted a job in which she has to apply the law to everyone."
Sen. Graham ended his statement saying that if Davis doesn't comply with the law then she needs to resign from her position.
The options for ousting Davis are few as Kentucky law prevents Davis, an elected official, from being terminated. She can only be removed from office if she's charged with a crime or impeached, which the ACLU is quickly attempting to prove in a motion they filed on Tuesday holding Davis in contempt of court.
Although Davis has rallied support from several public-conservative personalities, many including Sen. Graham and also Carly Fiorina are publicly disavowing her contempt of the law.
Listen to Graham's comments on Hewitt's show, below: