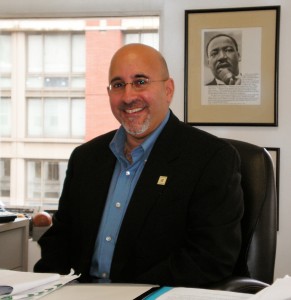 > Troye Sivan is giving the pop music world feels.
> Daniel Radcliffe loves the conspiracy theory that suggests Donald Trump is running to help Hillary Clinton.
> Houston is the next battleground in the fight against LGBT discrimination.
> Let's all celebrate Evan Wolfson day!
> NASA says the moon is shrinking.
> President Obama invites 14-year-old Texan Ahmed Mohammed to the White House after the teen was arrested for brining a clock he made to school which authorities mistook for a bomb.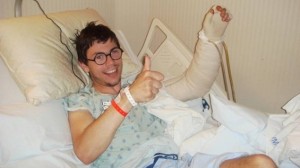 > Moving essay on being gay and disabled.
> The earliest possible use of the word "f*ck" dates back to the 14th century,
> Fox News wasn't too happy about Emily Blunt's comments on the first Republican debate.
> Sarah Silverman talks about why she stopped saying "that's so gay."
> Queerwashing: When queer films are still about straight people.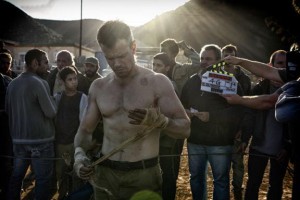 > Matt Damon apologizes for comments about diversity in film.
> New Beyoncé coming this Friday.
> Rachel McAdams' brother is super attractive.
> Snakes are turning up in Australian toilets, making nightmares come to life.
> The intersection of LGBT activism and veganism.
> South Carolina ordered to pay $215,000 to gay marriage plaintiffs.