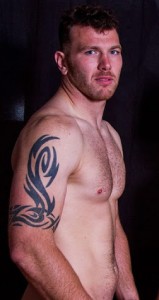 > Keegan Hirst's wife talks about her husband's coming out: "I'm still not 100 per cent and I'm not gonna sit here and pretend I am. I've been in a dark horrible place, but now I'm coming through the other side. I'm able to say now 'Yeah, this is my husband – at least for the moment. I'm proud of him and I can support him."
> Caitlyn Jenner is worried she may have to go to a men's jail if charged with and convicted of manslaughter.
> Queen Elizabeth II is now the longest reigning monarch in the history of the United Kingdom. 
> Couple who sued Kim Davis have yet to marry, say "the entire experience is tainted now."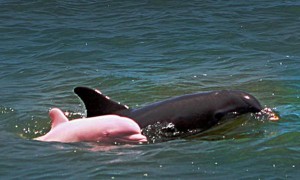 > Rare pink dolphin spotted in Louisiana river.
> Read an excerpt from Towleroad's books columnist Garth Greenwell's first novel, What Belongs To You.  
> Irish transgender rights law takes effect.
> James Franco talks homophobia in Hollywood.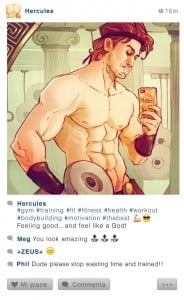 > If Disney characters had Instagram accounts.
> The top moments from today's Apple event.
> Mike Huckabee won't say if "religious freedom" protections apply to Muslim flight attendant who says she shouldn't have to serve alcoholic beverages because it's against her religion.
> Transgender high school cheerleader gets nominated for homecoming queen.
> Freedom Indiana launches statewide campaign aimed to extend non-discrimination protections to LGBT people. 
> Staffer at San Diego LGBT Center punched in the head.