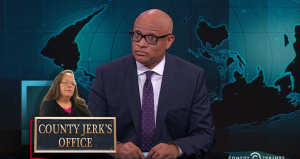 Nightly Show host Larry Wilmore took Kim Davis to task the other night for her anti-gay crusade against same-sex couples seeking marriage licenses.
Wilmore also called out the right-wing comparisons between Davis and Martin Luther King Jr.
"Martin Luther King was actually in opposition to the Church's unwillingness to support the oppressed. Kim Davis on the other hand is using her church to oppress people even more. Going to jail for what you believe in does not necessarily put you on par with Martin Luther King. Jeffrey Dahmer was in jail because he believed in eating people. That doesn't make him a freedom fighter!"
Wilmore went on to explain why if we are going to be comparing Davis to someone in the 1960s civil rights movement it should be Alabama's segregation-loving Gov. George Wallace.
Check out the must-watch segment below: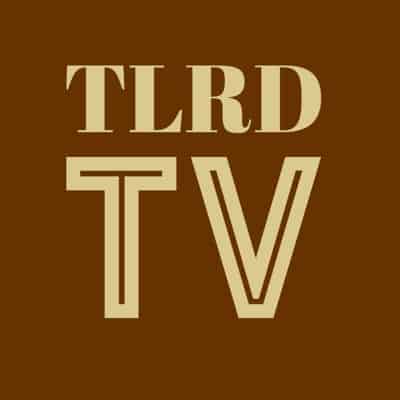 Like Larry Wilmore? Click HERE and LIKE our page on Facebook. Select "get notifications" in pulldown menu to receive our headlines in your feed.