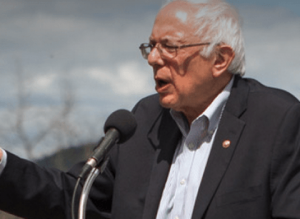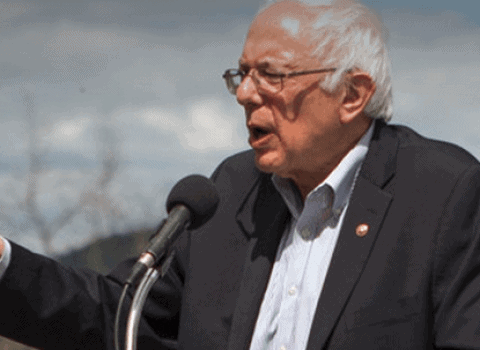 Two new polls show anti-establishment candidates surging in both political parties this election cycle.
According to a new Quinnipiac University poll released this morning, Sen. Bernie Sanders has overtaken Hillary Clinton in Iowa, the crucial first state in the road to securing the nomination. Sanders now leads Clinton 41% to 40% among caucus-goers.
Last week, we reported on a separate poll that found Sanders leading Clinton in New Hampshire by 9 points.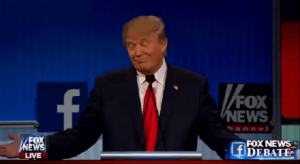 On the other side of the isle, Donald Trump has now become the first Republican presidential candidate to top 30% support in the GOP race, according to a new CNN/ORC poll.
CNN has more:
Trump gained 8 points since August to land at 32% support, and has nearly tripled his support since just after he launched his campaign in June. The new poll finds former neurosurgeon Ben Carson rising 10 points to land in second place with 19%. Together, these two non-politicians now hold the support of a majority of Republicans and Republican-leaning independents, and separately, both are significantly ahead of all other competitors.
Former Florida Gov. Jeb Bush stands in third place with 9%, down 4 points since August, and Texas Sen. Ted Cruz holds fourth place with 7%. Former Arkansas Gov. Mike Huckabee and Wisconsin Gov. Scott Walker follow at 5%, with all other candidates at 3% or less, including Florida Sen. Marco Rubio, who notched the only other statistically significant shift in the poll by falling 5 points since August.