Newly minted Late Show host Stephen Colbert recapped Wednesday's GOP debate with a hilarious segment poking fun at all the insults, Trump-isms, and pot talk that took place during the three hour event.
On Jeb Bush joining Vine while the debate was taking place:
"Vine of course hosts videos of only six seconds. Or slightly longer than Scott Walker was allowed to speak last night."
On Donald Trump saying there's "plenty of subject matter" to make fun of Rand Paul's appearance:
"That's a good dig by a man who looks like a microwaved circus peanut"
On Jeb Bush admitting he's smoked marijuana:
"That explains a lot. He isn't low energy, he's baked."
Watch the segment below: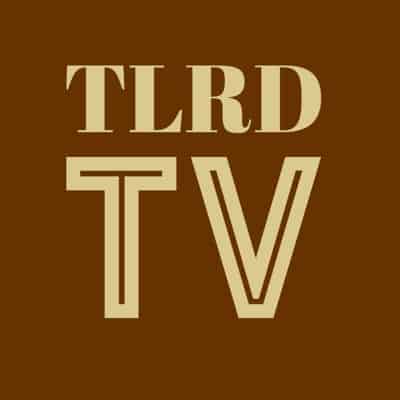 New Daily Show host Trevor Noah joined Colbert later and offered his own interpretation: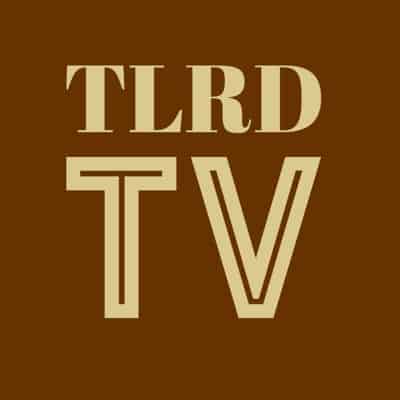 Want more Stephen Colbert in your news feed? Click HERE and LIKE our page on Facebook. Select "get notifications" in pulldown menu to receive our headlines in your feed.