As part of our year long travels through Southeast Asia we made lots of Filipino friends. We loved the Philippines a lot and thought we'd dedicate an article to our Pink Pinoy buddies. So, we asked them to answer 2 questions:
1. Why do you think the Philippines is so gay friendly?
2. Where would you take Mr Right in the Philippines?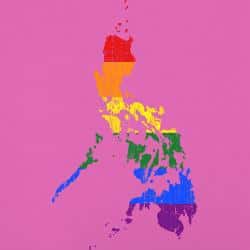 This article previously appeared on the gay travel blog of Nomadic Boys, Stefan and Sebastien.
#1 DJ Yabis – Essen, Germany
Although homosexuality is still frowned upon in most places, Filipino gays are pretty out and loud. There are many visible LGBT on TV like the TV presenter Vice Ganda.
I would take Mr Right on a diving trip to Batangas, Cebu, Bohol, Palawan and of course Tubbataha reef.
Check out DJ's awesome blog: Dream Euro Trip.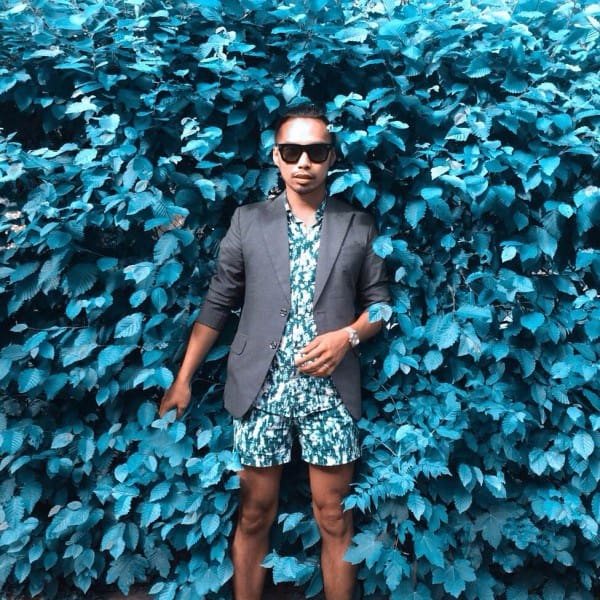 #2

Regina Ladera – Bangkok, Thailand

Although coming out as transgender was not an easy process, it was greatly helped by all my family and friends who accepted me for who I am. 

I would take Mr Right: to my beautiful hometown of Iloilo City, which is nicknamed The City of Love. 

Check out Regina's awesome interview about her life as a ladyboy in Asia.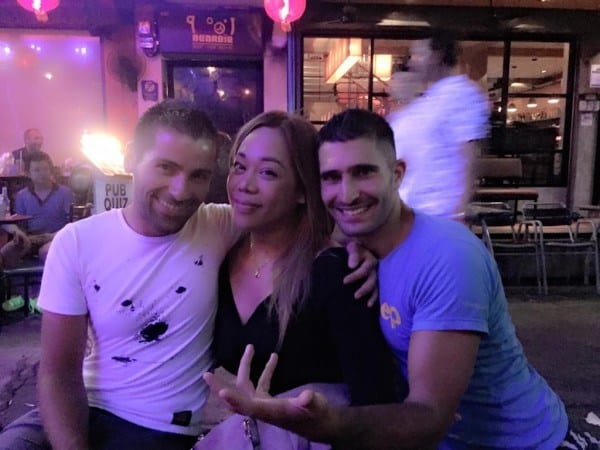 #3

Girard Philip Espanola Bonotan – Jakarta, Indonesia

Filipinos are friendly to all visitors, gay or straight. Although the LGBT community is more tolerated than fully accepted, I'm positive attitudes are moving towards the latter.

I would take Mr Right: to Siargao Island, the surfing capital in the North Eastern tip of Mindanao.

Check out Girard's sassy blog for more fun Pinoy insights.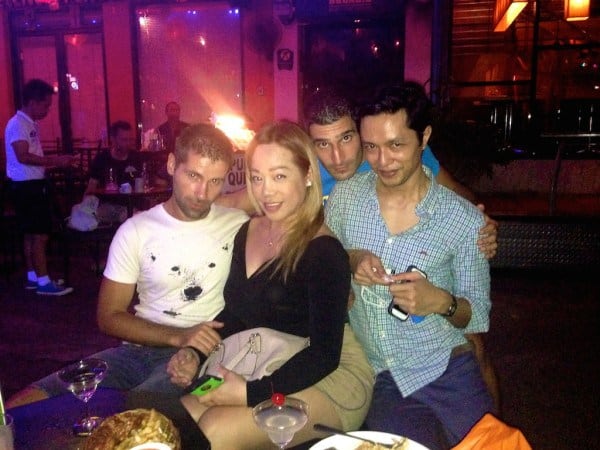 #4

 Max Fel Thomas – London, UK

Filipinos are famous for being hospitable to visitors and we love them! Homosexuality is tolerated but still frowned upon in some parts of society.

I would take Mr Right: to climb up to Lake Kayangan at Coron Island in Palawan and hope he proposes to me right there!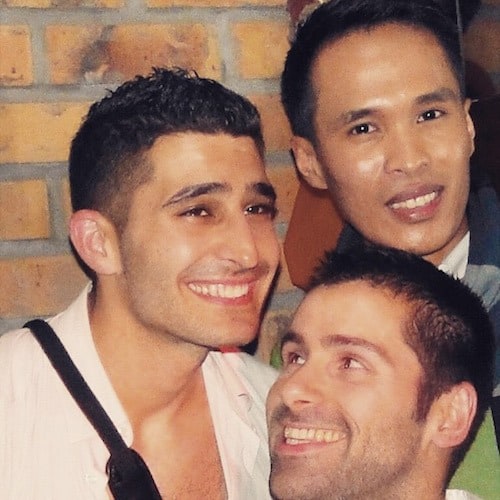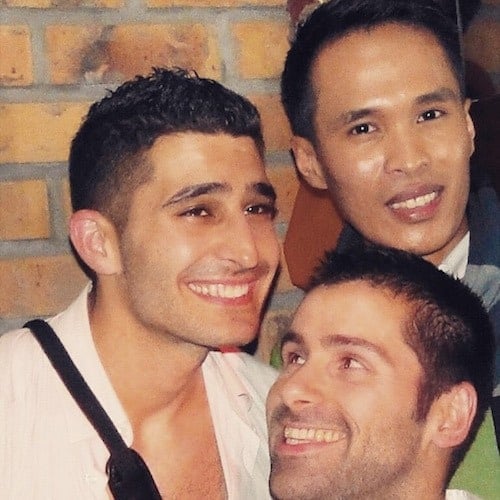 #5

Rione Palacios – Manila, Philippines

The Philippines has a gay reputation because we are welcoming to all, fun and friendly.

I would take Mr Right: to Cebu, where I am originally from because it possesses a distinct personality and it has the best lechon (suckling pig).

Read more about Rione's gay life in Manila and the Philippines.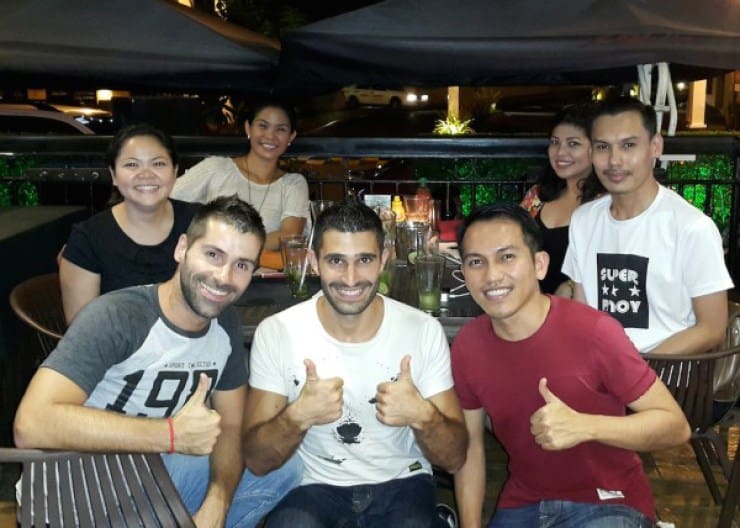 #6

Dennis Baldoria – Manila, Philippines

We are natural drama queens of course! Ha ha ha. But we also have a couple of famous and influential gay personalities in show business that have broken negative gay stereotypes to appeal to the masses like Boy Abunda or Vice Ganda.

I would take Mr Right: to Palawan island, particularly to Coron, which is paradise!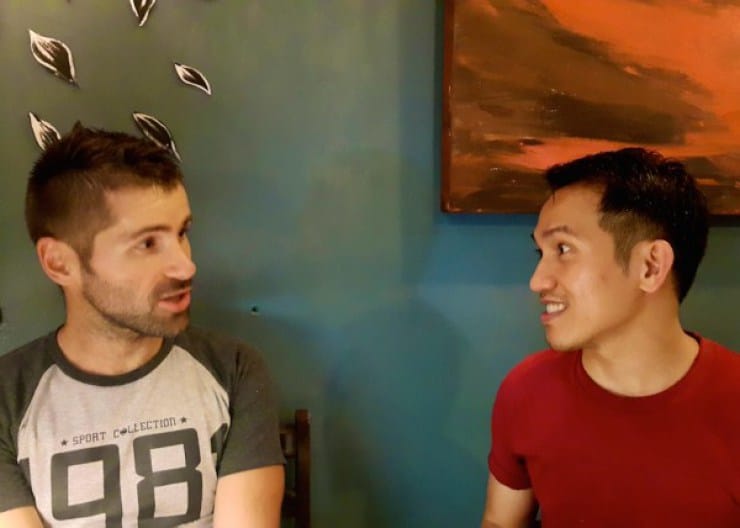 #7 

Patrick Limcaco – Bangkok, Thailand

The Philippines is very gay but just stay away from the comments section of the Filipino dailies because the amount of vitriol in some of them is just too much!!

I would take Mr Right: to one of the many stranded sandy beaches of Palawan island (actually, Mr Wrong wouldn't be so out of place there, either!). 

Patrick is a literary geek and has an excellent blog to prove it.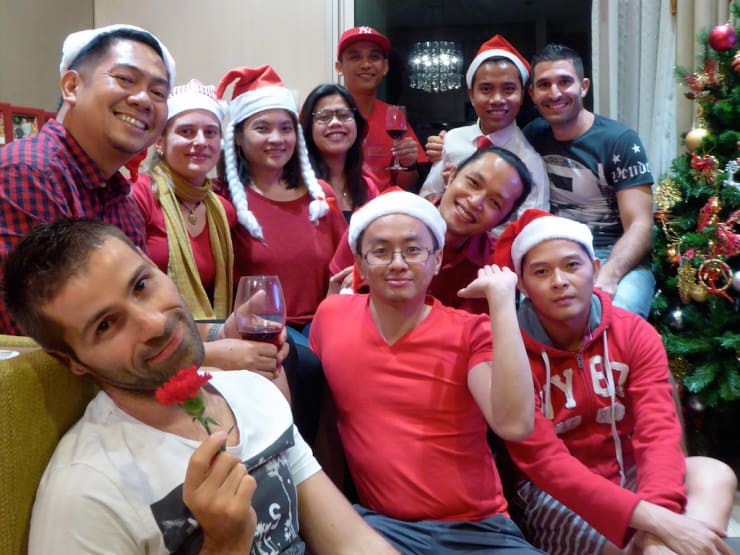 #8

Arnold Peneda – San Diego, USA

Compared to the US, the Philippines is not as accepting of gays, especially now that same-sex marriage is legal. Despite this, the Philippines is very gay because the people are more relaxed, easy going and welcoming to all.

I would take Mr Right: to Boracay island because we could dress up and learn to swim like mermaids together just like you boys did! He he he!!!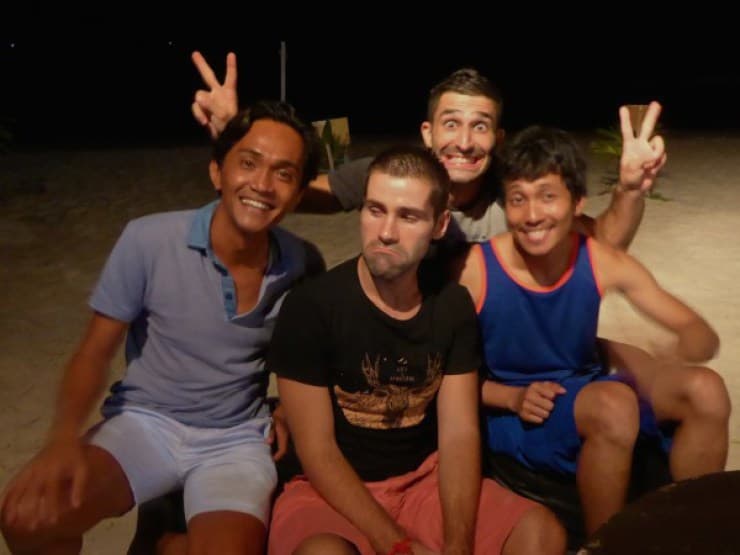 #9

 Ryan Alba – El Nido, Philippines

The Philippines is seen as gay because a large amount of our economy depends on tourism, hospitality and catering, each of which naturally attracts the pink pound. 

I would take Mr Right: to my home town in Dipolog City and introduce him to my family and all the good people I know.

Ryan has an awesome tour company called Isla Expeditions offering tailored trips to amazing remote places like Ginto Island.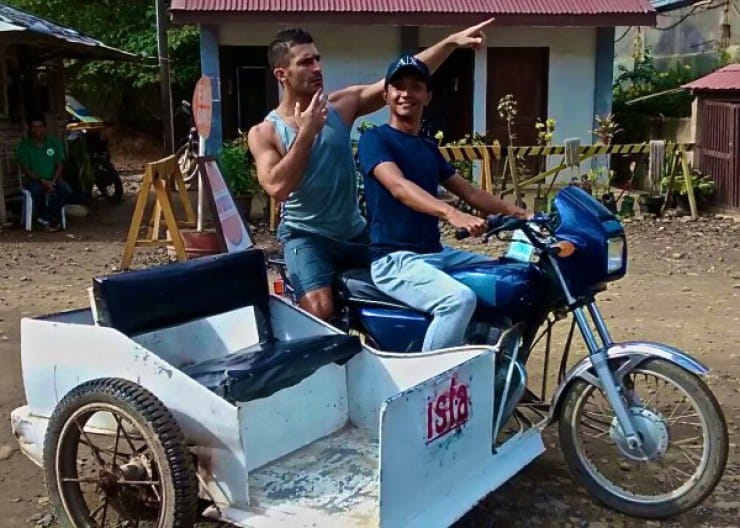 Travel with us as we swam our way through Boracay and Palawan in our Philippines travel video.