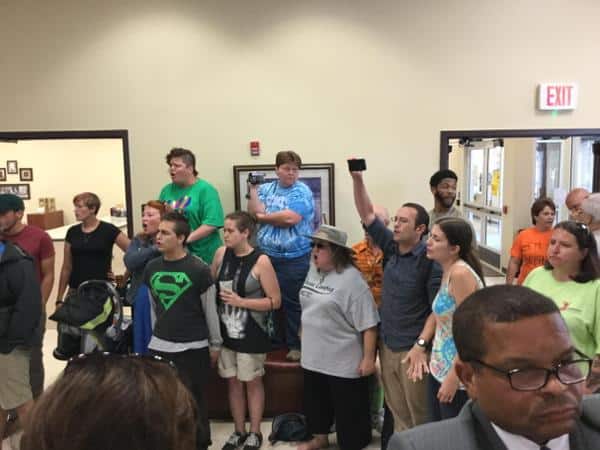 As anti-gay Rowan County, Kentucky clerk Kim Davis refused to issue marriage licenses to same-sex couples on Tuesday, protestors began to chant angrily in Davis' office, which was swarmed with activists, couples seeking marriage licenses and members of the press.
In new video posted to YouTube, protestors can be heard chanting "Do your job!" as Davis again denies a gay couple who has attempted to get a license from Davis four times and been rebuffed each time.
Towards the end of the video, a voice is heard telling the assembled crowd to disperse. While Towleroad cannot verify the identity of the individual telling the crowd to disperse, the AP reported earlier that sheriffs were called in to clear the office.
According to WSAZ3 reporter Dan Griffin, the Sheriffs were called in because of the size of the crowd and concerns over safety.
Crowd was so large in Davis' office this morning, sheriff asked people to filter out for the sake of safety. Said there's too many. #WSAZ

— Dan Griffin WLWT (@DanGriffinWLWT) September 1, 2015
The AP is also now reporting that another couple has been denied a license:
The office of a defiant county clerk in Kentucky has denied a marriage license to another gay couple.
On Tuesday morning, James Yates and Will Smith Jr. marched into Rowan County clerk Kim Davis' office. It was their fifth attempt to obtain a marriage license, and they once again were turned away.
They left red-eyed and shaking, and declined to talk to reporters gathered at the office.
Davis says her office is continuing to deny marriage licenses to gay couples "under God's authority."
She stopped issuing licenses the day the U.S. Supreme Court legalized gay marriage.
On Monday, the Supreme Court declined to intervene in the case, leaving Davis no legal grounds to refuse to grant licenses. A district judge could now hold her in contempt, which can carry steep fines or jail time.
Watch these two videos which show the protestors square off against Davis, below: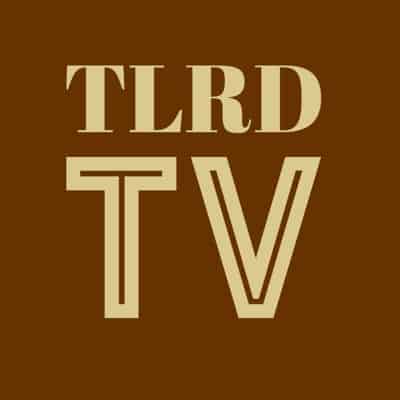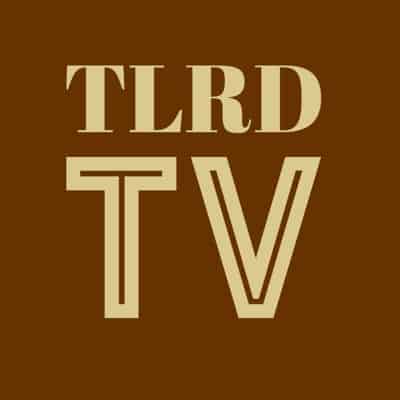 You can also check out video of protestors outside the county courthouse chanting both in support of and against Kim Davis, here:
Both sides chanting. #WSAZ pic.twitter.com/1H8mRr4HHJ

— Dan Griffin WLWT (@DanGriffinWLWT) September 1, 2015
Both sides chanting. #WSAZ pic.twitter.com/1H8mRr4HHJ

— Dan Griffin WLWT (@DanGriffinWLWT) September 1, 2015
Both sides chanting. #WSAZ pic.twitter.com/1H8mRr4HHJ

— Dan Griffin WLWT (@DanGriffinWLWT) September 1, 2015
[h/t NCRM]