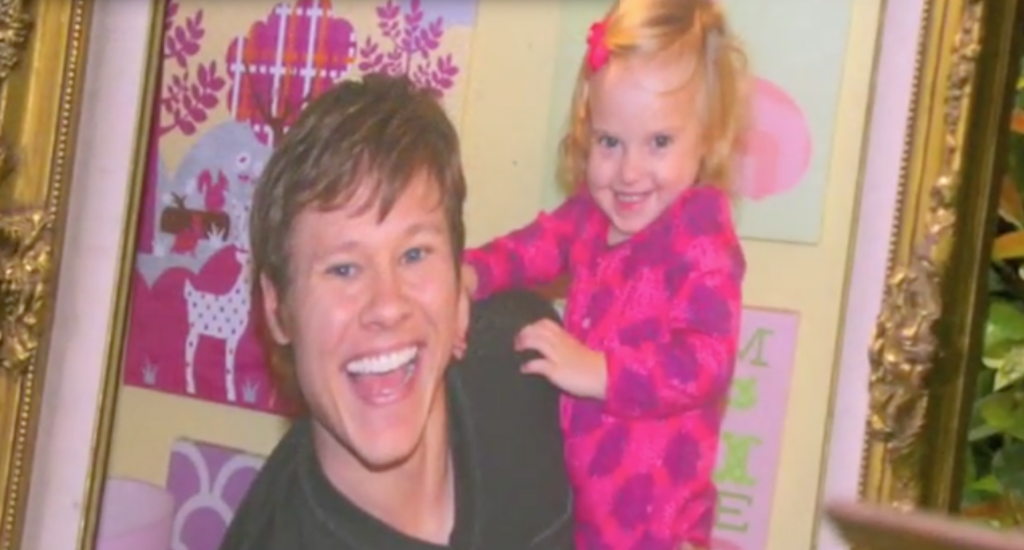 On Monday's episode of daytime soap Days of Our Lives, gay character Will Horton was laid to rest. We previously reported on the show's decision to kill off Will, who has been a character on the show since he was born.
Will came out of the closet back in 2011 and quickly fell in love with character Sonny. Originally played by Chandler Massey (below right), Will was most recently played by actor Guy Wilson (above).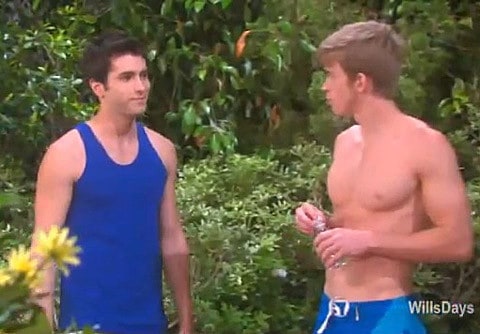 Will's funeral saw the return of Sonny (Freddie Smith) and Will's mom (Alison Sweeney) to the show to mark the sad occasion.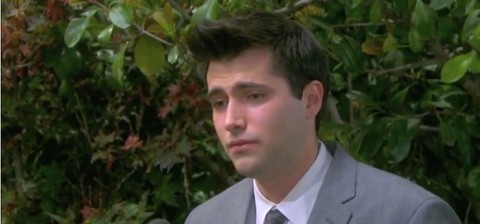 Greg in Hollywood writes of Will's death:
"So as a fan, the more you watched of the funeral the more outraged you got at Will's killers: the writers of Days of Our Lives. Also the powers that be at the show who signed off on the senseless murder of a legacy character and one of the show's three gay characters.
And since Smith has only returned to the show for Will's sendoff, there is only one gay character remaining – for now."
Sweeney told Soap Opera digest that she was "angry" about the decision to kill off Will:
"I felt betrayed and hurt they were doing it. I had a crazy reaction that I didn't want to do it [return to the show] and I didn't want to go be part of it because I was upset. And then I felt like I went through the five stages of grief."
RIP, Will.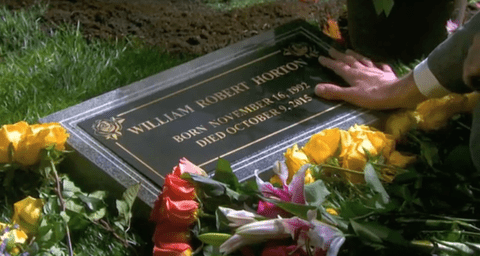 Watch the full episode in 3 parts (fast forwarding through other sections may be required), and  say goodbye to Will, below:
https://www.youtube.com/watch?v=8e3JDR9h92s
https://www.youtube.com/watch?v=10C_B8KgjMo
https://www.youtube.com/watch?v=P_1mSuvsqC4