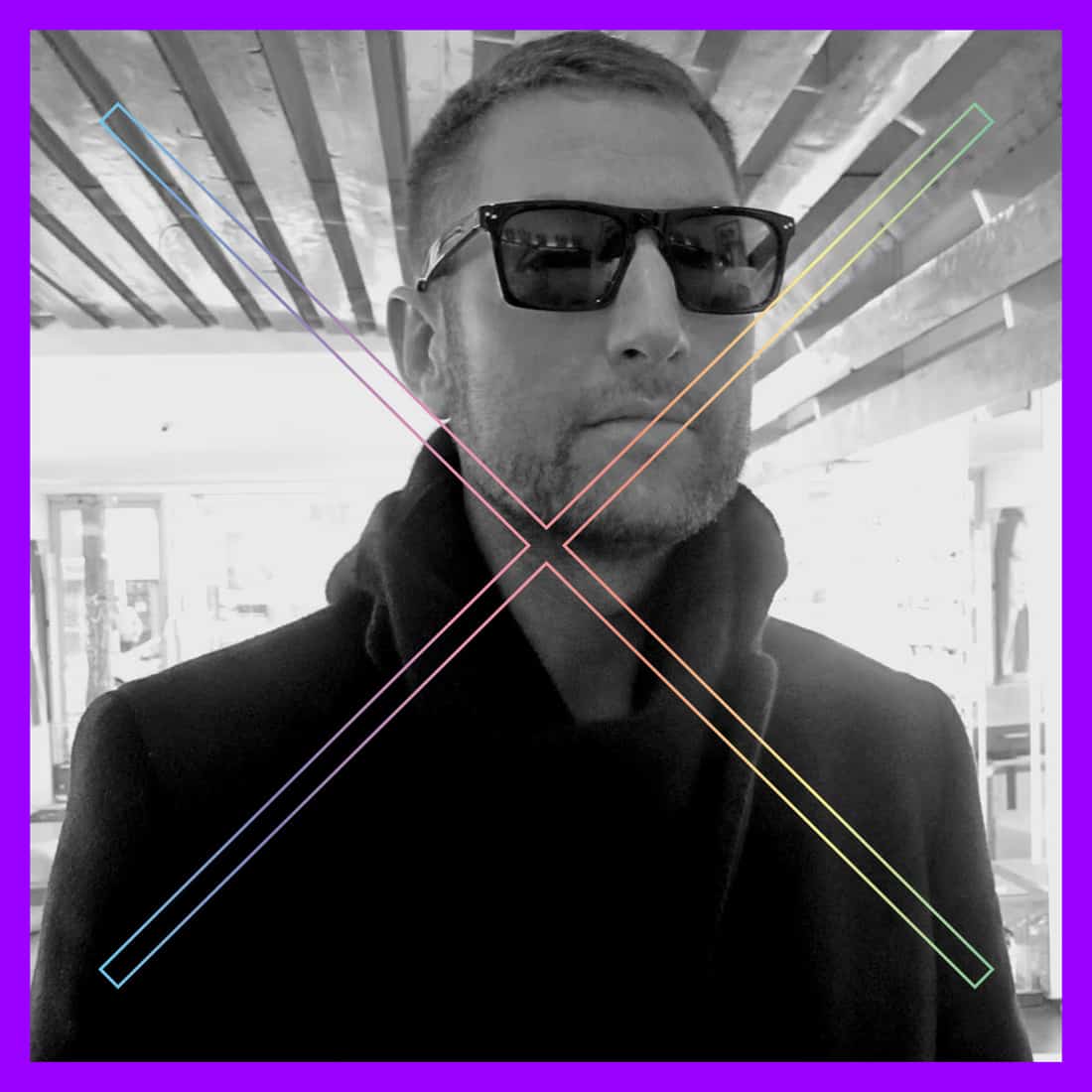 By Ru Bhatt
Azari & III were a wunderkind band that took the music scene by storm in 2011 (they even caught Madonna's attention as a potential opening act for her MDNA tour). Unfortunately, despite much critical acclaim they announced they would be breaking up in 2013, causing lament in many music fans hearts, as their dynamic and interesting compositions were quite unique from anything else being released at the time. Luckily, not all is lost as the Toronto-based producer and former Azari & III member Dinamo Azari will be releasing Estranged, his debut solo album, early next year.
[youtube http://www.youtube.com/watch?v=beHbfyJFW6M]
According to Azari's label, The Vinyl Factory, Estranged will bring Azari's retro-tinged eclectic vibe of the past into a darker, grittier world. The first single is 'Victim,' which features former Azari & III singers Fritz Helder and Starving Yet Full on vocals on the catchy house banger.
[soundcloud url="https://api.soundcloud.com/playlists/159278674?secret_token=s-KifPg" params="auto_play=false&hide_related=false&show_comments=true&show_user=true&show_reposts=false&visual=true" width="100%" height="450″ iframe="true" /]
Germany's Purple Disco Machine collaborates with fellow countryman Boris Dlugosch on 'L.O.V.E.', out now on Defected Records. It's a groovy disco track with soulful vocals, and strumming bassline that will keep dance floors happy.
Louis Benedetti is a favorite artist of mine, and is known for his use of robust live instrumentals on his tracks. He can add another feather to his cap with 'Gone,' a funky house cut that features New York's Grammy Nominee Drummer and producer Adam Deitch.
London's Sinden has teamed up with his former partner, Herve (they used to be a duo called The Count & Sinden), on 'Hit & Run' which releases tomorrow on Sweat it Out! The track is an all-out house club track with UK garage vibes.
Munich's Alkalino gives us a trippy, hazy deep house track that's reminiscent of hedonistic late nights in Miami, thanks to sultry spoken-word vocals, in Spanish, claro que sí!
Finally, New Yorkers Justin Strauss and Teddy Stuart, known as A/Jus/Ted, give Hot Chip's 'Huarache Nights' a beautiful re-work with haunting synths that highlight the original's unique chord changes. Thankfully they kept the original tracks vocals in tact, including the sample from First Choice's 'Let No Man Put Asunder.'
[youtube http://www.youtube.com/watch?v=UdkI7ZGmZ8c]
This week's post was written and curated by Ru Bhatt. Check out more of his music picks on his podcast, The Ru-Mix and on Made In Brazil.
OCCUPY THE DISCO (OXD) is a gay, New York City-based DJ collective who got their start curating alternative night life and music events for the LGBT community. The OXD Mirror serves to showcase house, disco and techno tunes that are definitely off-the-beaten-path but rightfully deserve the attention of the gay ear. 
Be sure to check out these tracks and more on Soundcloud. For more information on OXD, check out our website and accompanying blog at www.occupythedisco.com, like us on Facebook, or follow us on Twitter: @OccupyTheDisco.