> Jess Cagle, editorial director at People, uses editor's letter to urge readers to contact 535 members of Congress on gun control, and provides the info to do so.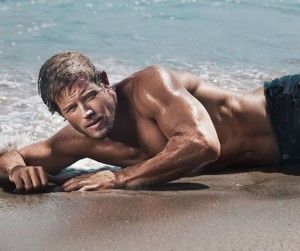 > Trevor Donovan has fallen and he can't get up.
> Two drunk girls brawl on a river raft.
> Clinton email server reportedly targeted by China, Germany, South Korea. "While the attempts were apparently blocked by a "threat monitoring" product that Clinton's employees connected to her network in October 2013, there was a period of more than three months from June to October 2013 when that protection had not been installed…"
> What it's like to be a black gay pastor who came out on national television: "I have friends that are pastors who are gay and they wait till they go out of town, they find any reason to go out of town, or any reason to do anything, just so they can go and be gay and then come back and be miserable again. I said I didn't want to do that. I kind of wanted, as an homage to my favorite pastor, to do what he wasn't afforded the opportunity, which is to live in truth."
> Stone Cold: Demi Lovato has released a brand new song.
> Ben Carson: "I never saw a body with bullet holes that was more devastating than taking the right to arm ourselves away."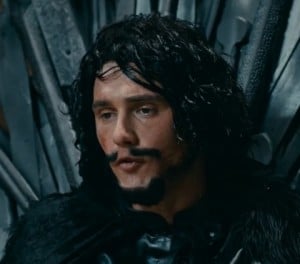 > Jon Snow is alive, according to James Franco.
> Diddy's son Quincy Combs isn't ready to play gay quite yet. "Probably not. It's too early in my career. I'm not trying to explore that far, yet. I'm 23, you feel me?"
> State of Michigan pays legal fees for gay marriage case: "The state was on the hook for the legal bill of the Hazel Park couple, April and Jayne DeBoer-Rowse, who challenged the state's 2004 ban on gay marriage in a landmark federal lawsuit brought in 2012. Michigan paid just over $1.9 million in fees as requested by their legal team. Officials for the state of Michigan signed a stipulation in the case in late August agreeing to pay the fees."
> Are you ready for 'Another Lonely Night' with Adam Lambert?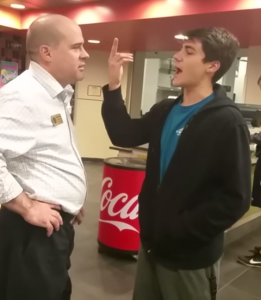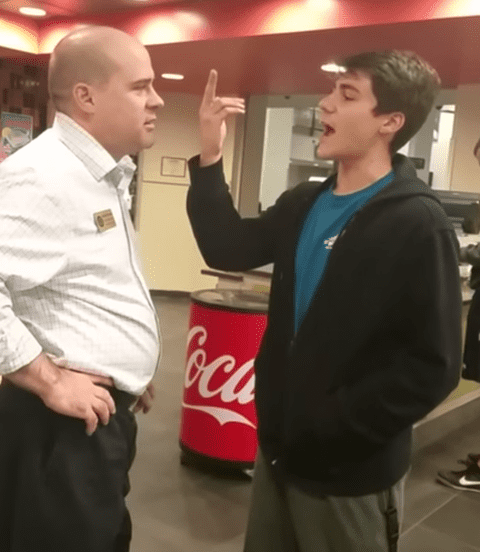 > Contrary to rumors, homophobic jalapeño Mac and Cheese tantrum boy Luke Gatti has not been expelled from UConn: "He is currently listed as an enrolled student," Reitz said. "Beyond that federal privacy law prevents us from discussing anything further on his case."
> Charges dropped against Kentucky gay activists: "Prosecutors dismissed charges Thursday against three gay rights activists arrested this summer for standing silently in matching orange T-shirts in protest of an event at the Kentucky State Fair."
> Kenya's LGBTs at the mercy of the mob: "The state's apathy – and often open hostility – towards LGBT people merely encourages the aggressors, who know they will face no adverse consequences if their victim does not appear to be straight. Criminalisation provides a licence for the perpetration of horrific crimes – even murder- against a vulnerable group."