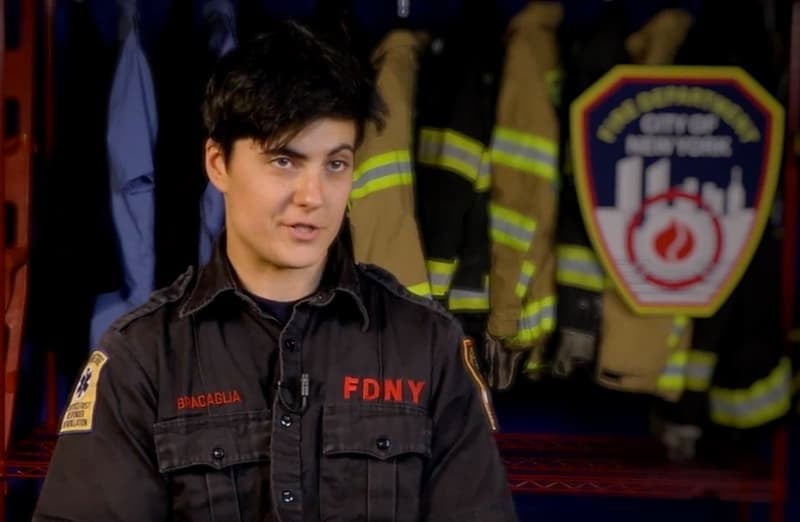 The NYC Fire Department (FDNY) has released its first-ever 'It Gets Better' video in observance of today's National Coming Out Day.
12 active FDNY Firefighters, Paramedics, and EMTs discuss challenges they have faced in their lives and the success they have found both as adults, and as members of New York's Bravest in the clip, produced by the FDNY.
Said Fire Commissioner Daniel A. Nigro: "As Firefighters, Paramedics and EMTs in the most diverse city in the world, FDNY members have the tremendous opportunity to inspire young people through their brave work every single day. Through this video, they deliver an important message to lesbian, gay, bisexual, transgender, queer and questioning youth around the world – it absolutely does get better."
Said Brett M. Peters, Director of Communications for the It Gets Better Project: "With their It Gets Better video, the brave men and women of the FDNY have made a powerful statement in support of LGBT youth. By fostering such a welcoming community in the workplace, the FDNY is helping lead the way in encouraging LGBT young people to be whoever they want to be."
Watch: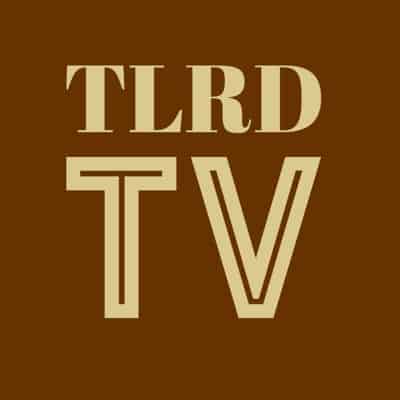 Founded in 2010 by Dan Savage and Terry Miller, the It Gets Better Project is a 501(c)(3) nonprofit organization that uses all forms of media and engagement to reach LGBT youth worldwide in order to provide critical support and hope that life indeed gets better.