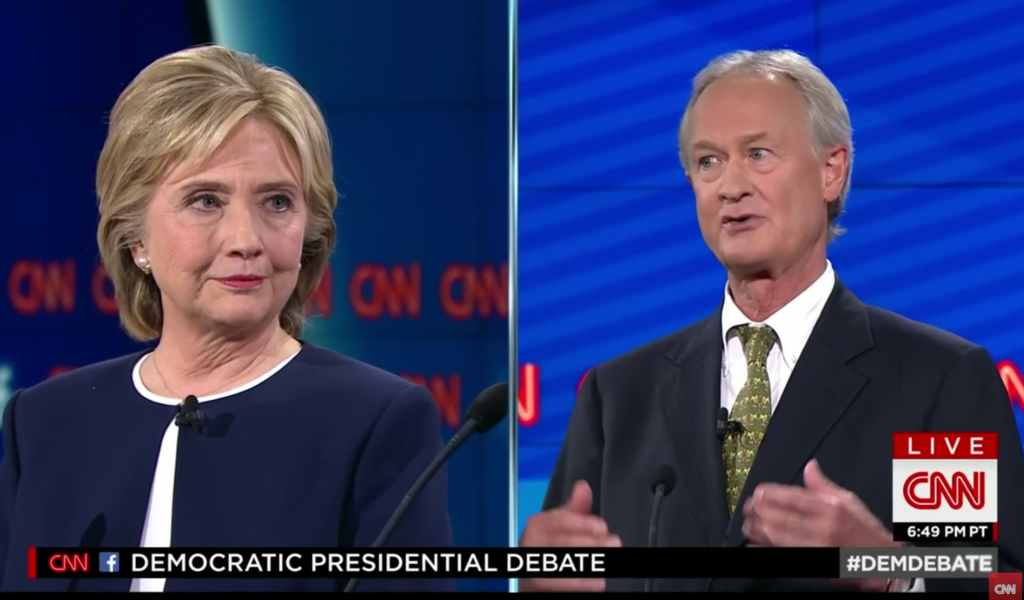 On Tuesday night's Democratic debate, moderator Anderson Cooper asked Hillary Clinton about the ongoing controversy surrounding her emails and her use of a private server during her tenure as Secretary of State. Cooper brought up Lincoln Chafee's past criticism of Clinton on the subject and asked him if he stood by his harsh words for Mrs. Clinton. Chafee replied,
"Absolutely. We have to repair American credibility after we told the world Saddam Hussein had weapons of mass destruction which he didn't, so there's an issue of American credibility out there. SO anytime anytime someone's running to be our leader, and a world leader, which the American President is, credibility is an issue out there with the world. And we have repair work to be done. I think we need someone that has the best in ethical standards as our next President."
Cooper then turned to Hillary Clinton, no doubt expecting a response: "Secretary Clinton, do you want to respond?" The one word response she did give was one of the most memorable moments of the night. Watch:
So again, that's:
Nuh-uh.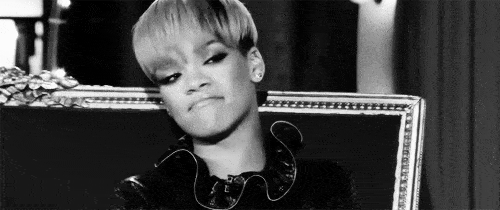 Nope.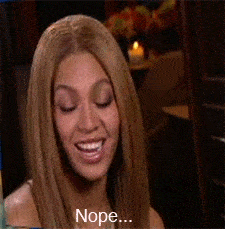 Nice try.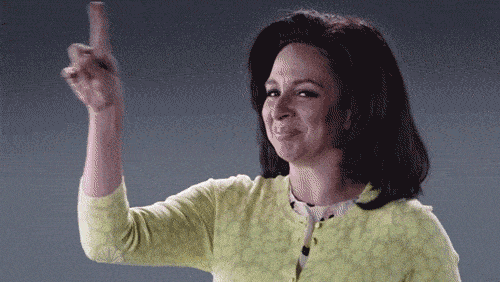 But seriously, no.