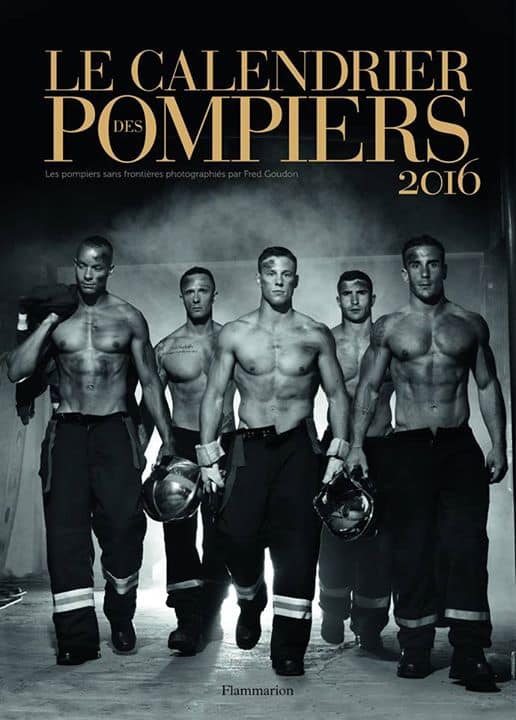 We've told you about Dieux du Stade and The Warwick Rowers, both known for their revealing photo-calendars. Now, we have a new entrant into the race for hottest black and white male pictorial calendar: a group of French firefighters raising funds for "Pompiers San Frontieres", or Firefighters Without Borders. The organization is "dedicated to assisting fire departments in need of specific skills, training or resources related to fire service."
These guys certainly seem to know a few things about scorching heat.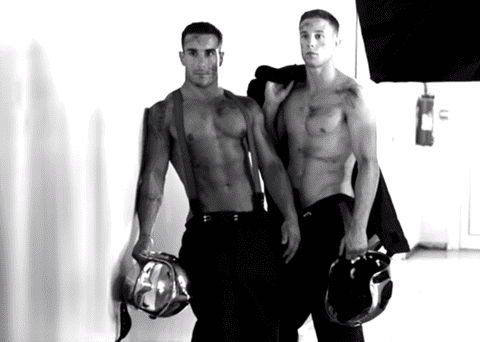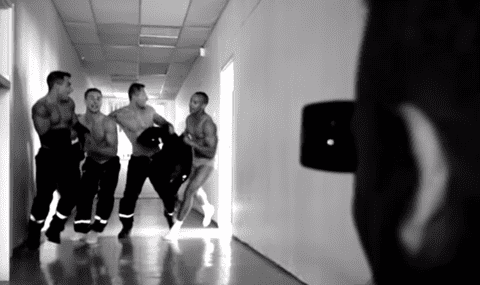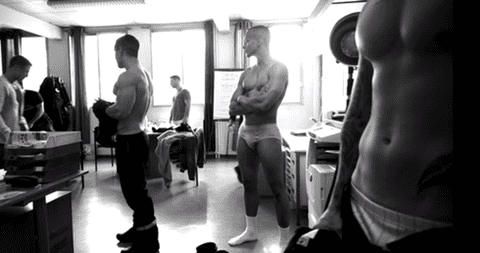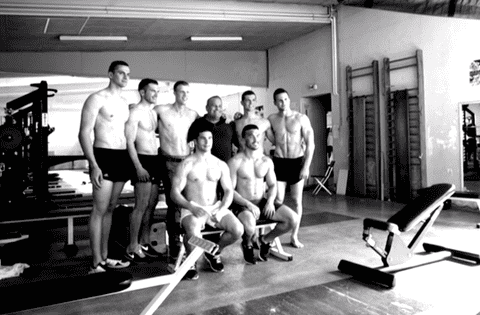 Somebody call the burn unit.
Take a closer look at these sizzling hot firefighters below: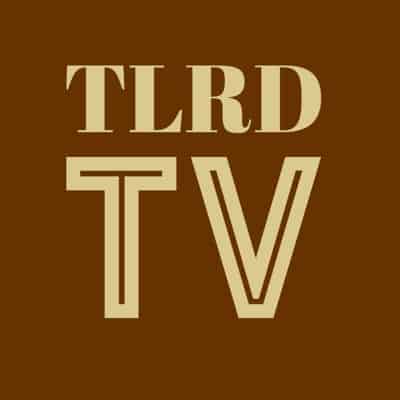 The second video is very briefly slightly work-unfriendly.
https://www.youtube.com/watch?t=50&v=jzqCgkzZqdg