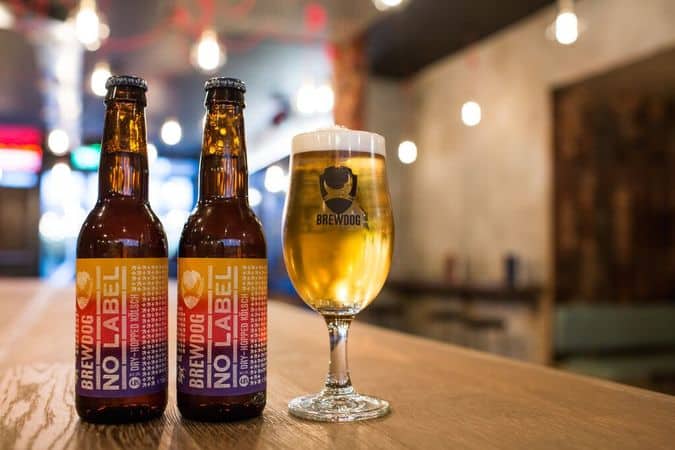 Scottish brewery BrewDog has launched what it describes as the world's first transgender beer. Called "No Label", this small batch brew will debut on November 6 to coincide with the opening of BrewDog's latest UK bar in Soho.
Brew Dog describes "No Label" as "a postmodern, postgender non-binary brew" made from "transgender hops." What are transgender hops? The company's website explains:
"Brewed with whole hop bines that have spontaneously changed from female to male, no label goes its own way. The base style, Kölsch, blurs the boundaries between lager and ale, drawing comparisons to "non-binary" individuals who class themselves as neither exclusively male nor female."
However, some LGBT rights activists are upset over the language used by BrewDog to describe the beer. The Independent reports:
A Stonewall spokesperson said: 'While it's encouraging to see BrewDog raising money for trans youth communities, and we like the 'No Label' concept, we're concerned about the language. The trans community is diverse – many trans people do not transition, or identify with binary genders, and BrewDog's language undermines that."
BrewDog's latest attempts to support the trans community come after an advertising campaign in September in which it appeared to mock trans and homeless people. Thousands of people signed a petition to get that advert taken down.
Despite past controversy, BrewDog also has a past of supporting the gay community. In 2014, BrewDog sent a case of "pro-gay protest beer" beer to Russian president Vladimir Putin after Russia enacted its gay propaganda law.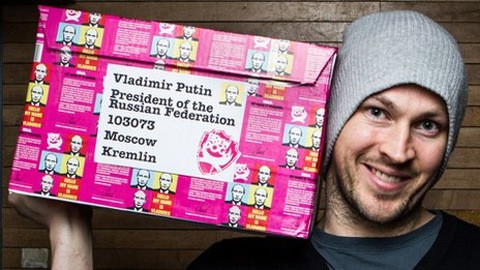 All profits from "No Label" will be donated to LGBTQI+ events organizers Queerest of the Queer.