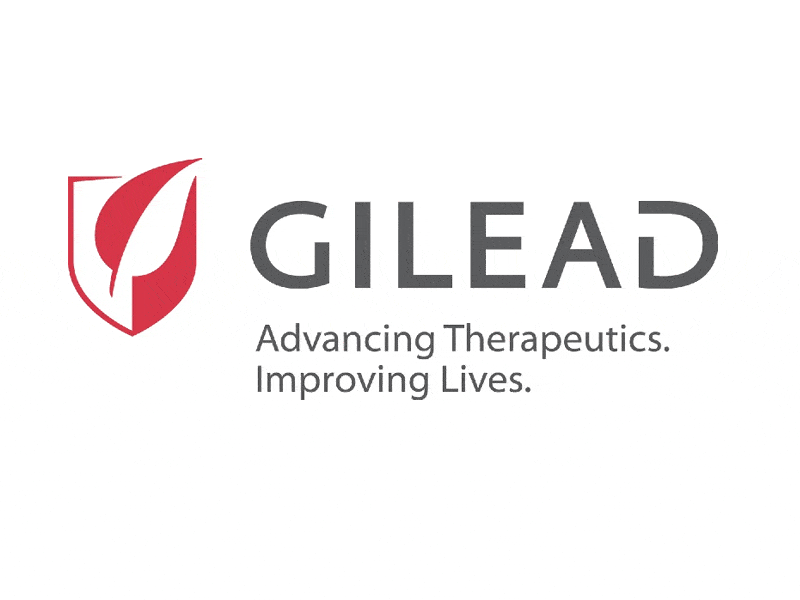 On Thursday, the U.S. Food and Drug Administration approved a new single-table HIV regimen created by Gilead Sciences, maker of Truvada, called Genvoya.
Genvoya, a combination tablet approved as a complete regimen, is designed to treat previously untreated patients weighing at least 35 kilograms (77 pounds), the FDA said on Thursday. (http://1.usa.gov/1RYxl7t)
The drug also aims to treat adults whose HIV-1 infection is currently suppressed due to antiretroviral therapy.
HIV-1 is the most common and pathogenic strain of the virus.
Genvoya is not recommended for patients with severe kidney problems, the FDA said.
The treatment carries a boxed warning, which flags potentially fatal risks such as buildup of lactic acid in the blood and severe liver problems.
The new regimen from Gilead was designed to have a new form of tenofovir, an antitretroviral medication used in both preventing HIV (in pre-exposure prophylaxis, aka PrEP) and treating HIV. From the FDA:
Genvoya contains a new form of tenofovir that has not been previously approved. This new form of tenofovir provides lower levels of drug in the bloodstream, but higher levels within the cells where HIV-1 replicates. It was developed to help reduce some drug side effects. Genvoya appears to be associated with less kidney toxicity and decreases in bone density than previously approved tenofovir containing regimens based on laboratory measures.
Business Wire reports on  the positive long-term impact Genvoya may have for those who are HIV positive:
"As the HIV patient population ages there is an increased risk for development of age- and treatment-related comorbidities, including low bone mineral density and renal impairment. This is due to the combination of HIV infection, antiretroviral treatments and the natural aging process," said David Wohl, MD, Associate Professor of Medicine, Division of Infectious Diseases, University of North Carolina at Chapel Hill and lead author of the Genvoya efficacy analysis. "Given its demonstrated efficacy and safety profile, Genvoya represents an important new treatment option for a range of patients who are either new to therapy or who choose to switch treatments."