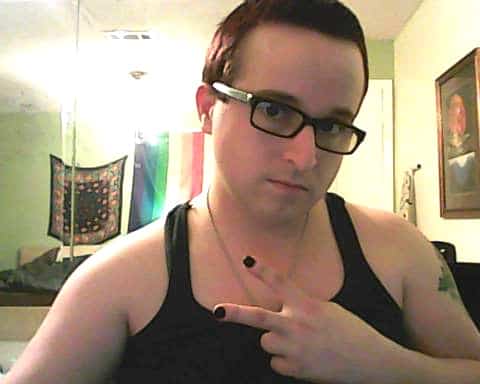 A gay Houston-area man was tied up and murdered, with his pickup truck set on fire, in a possible hate crime last week, according to media reports.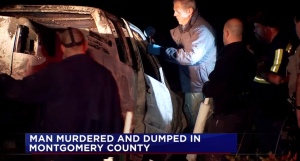 Friends of 28-year-old Marc Pourner became concerned when he didn't show up for his job as a bookkeeper at Randall's, a grocery store in the Houston suburb of Spring. On Saturday, police received information from someone who is now a person of interest in the case, about the whereabouts of Pourner's vehicle.
Authorities discovered Pourner's burned-out truck in a heavily wooded area of Montgomery County, north of Houston. While processing the scene, they found Pourner's body close to a path nearby. It appeared Pourner had been restrained.
From KTRK-TV:
While they haven't named a possible motive yet, his family says it could possibly be a hate crime because Marc was gay. They say he was a good friend to many and had a big heart. It's hard for them to understand the circumstances of the crime.
"In our discussion with the detectives one of the first things I told them when they briefed us this morning was that one of the things that struck me about how this crime was carried out was the speed and cold efficiency that it took place with. I told the detective that in my opinion that indicated to me that this person has probably killed before and I have no doubt that they would kill again," says the victim's father, Mark Pourner.
According to About Magazine, a Houston publication serving the LGBT community, Pourner received a late-night phone call before he went missing, and his family discovered items in his home indicating who had contacted him. A source close to the investigation said police were close to making an arrest, the magazine reported.
Watch KTRK's report: