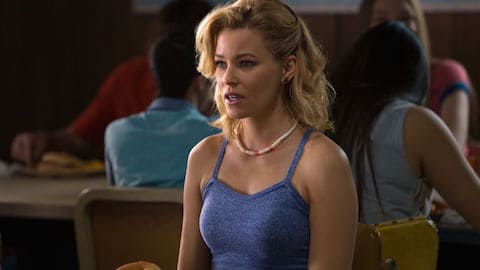 For today's entertainers, social media has become a powerful tool to show support. Take, for instance, actress Elizabeth Banks.
"Honestly, I am hoping to influence young people, and Twitter's a great way to encourage them to lend their voice to the conversation. Any time you can show young people that you support gay friends and that there are gay people in the world who are lovely, happy, singing, and in love, it opens their minds," she told The Advocate in 2013. "I grew up in a very small town, but it happened to be in western Massachusetts, where there were a lot of gay people. I remember my aunt going to a gay wedding when I was 11, and I thought it was the coolest thing. I have a gay cousin who came out to my parents before he came out to his own. So I benefited from having a very open, supportive family, and I want to pass that on."
Her public support for the LGBT community may not be the most overtly political, but, coupled with her wit, charm and glamour, it's amassed her a sizable gay fanbase.
She may not yet be an icon, but that doesn't mean we still can't celebrate some of our favorite Banks roles.
https://www.youtube.com/watch?v=SK47EKaOwAs
One of Banks' earliest roles was in the cult classic comedy Wet Hot American Summer. She was also a central character in the Netflix revival series inspired by the film. It was one of many roles she's appeared in alongside Paul Rudd, including The 40-Year-Old Virgin, Our Idiot Brother and Role Models.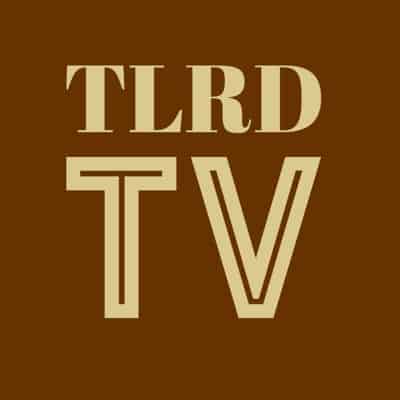 On Modern Family, Banks appeared as the BFF to the characters of Cam and Mitch. The latter of which is played by one of Banks' real-life besties, Jesse Tyler Ferguson. That's not her only memorable TV role. She played Zach Braff's love interest on Scrubs and earned an Emmy Award nomination for portraying Avery Jessup on 30 Rock.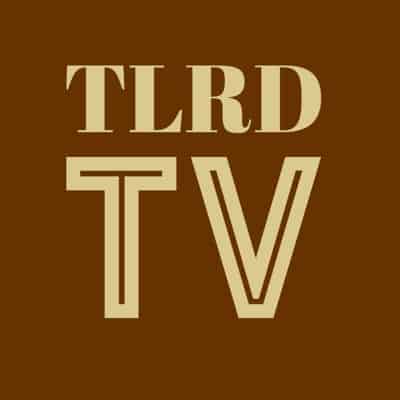 As Effie Trinket, Banks brought to life one of the most iconic roles from Suzanne Collins' beloved series, The Hunger Games. In the films, Effie has an expanded role versus her presence in the novels, which Banks takes full advantage of, adding much needed levity (and a little drag-queen fabulousness) to the bleak dystopia.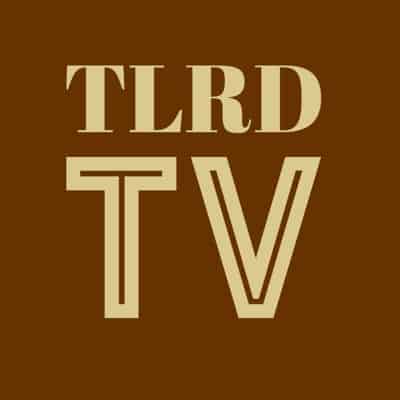 Banks appeared as Gail in the a cappella film Pitch Perfect, a role she reprised in the sequel. That wasn't her only contribution to the highly-successful Pitch Perfect 2. She also produced the film and made her feature film directorial debut. Pitch Perfect 2 grossed a total of $285.2 million, making it the highest-grossing musical-comedy ever. It's a project where Banks said she had the gay audience in mind, telling The Advocate: "We knew that young girls and gay men were our target audience. But, again, it's the same sensibility that I share with my gay friends and the gay audience. We were making Pitch Perfect to make ourselves laugh; we figured that if we thought it was funny, the girls and gays would think it's funny."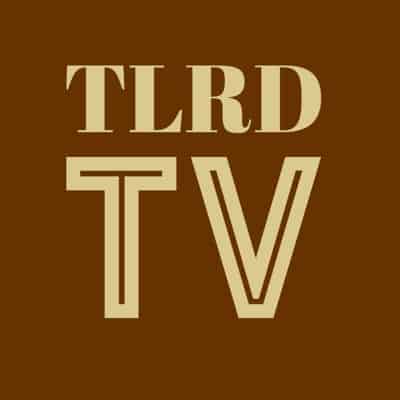 In case appearances in Modern Family, Pitch Perfect and The Hunger Games aren't enough to win over a gay audience, Banks also showed in up in Magic Mike XXL. What drew her to the role? She spilled to Cosmo: "I need to see Channing Tatum's abs. That was really what it was about."
What is your favorite Elizabeth Banks role?