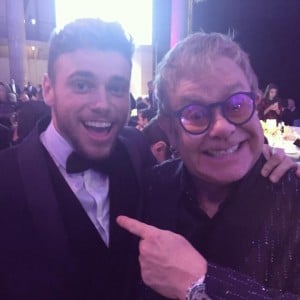 > When Gus met Elton: "Hanging out with the rocket man himself!"
> New U.S. and U.K. intelligence suggests the Russian plane that crashed in the Sinai peninsula was brought down by an ISIS bomb: "British Foreign Minister Philip Hammond said his government believes there is a "significant possibility" that an explosive device caused the crash. And a Middle East source briefed on intelligence matters also said it appears likely someone placed a bomb aboard the aircraft…'There is a definite feeling it was an explosive device planted in luggage or somewhere on the plane,' the official said, stressing that no formal conclusion had been reached by the U.S. intelligence community."
> Trevor Noah undergoes emergency appendectomy.
> Ohio voters reject initiative that would have legalized recreational marijuana (and made former Boy Band-er Nick Lachey a marijuana kingpin).
> Do you want to be an astronaut? NASA is hiring. 
> The opposite of Movember: Daniel Radcliffe buzzes off all his hair.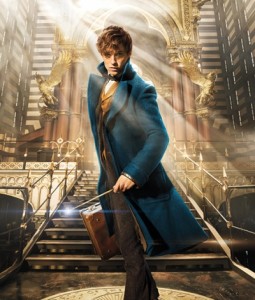 > First look at Harry Potter prequel Fantastic Beasts and Where to Find Them starring Eddie Redmayne.
> Luke Evans takes over Jared Leto's role in adaptation of thriller novel The Girl on the Train.
> Ben Carson thinks that the Pyramids were built by Joseph to store grain.
> Philadelphia makes Office of LGBT Affairs a permanent institution: "The office is responsiblefor working on policies that aid the LGBT community and promote equality and diversity."
> Manclaim this mancape for yourself.
> Former HHS Secretary Kathleen Sebelius pens op-ed arguing the Equality Act will need support from big business to pass: "We can't do this without the support of the business community, which was vital throughout the marriage equality fight and will be no less necessary going forward. I therefore call on American businesses to support the passage of the Equality Act in the United States Congress. Introduced in the House in July and currently in committee, the act would update federal civil rights legislation to add sexual orientation and gender identity as legally protected statuses. More than 60% of Americans don't realize that these protections don't already exist, and it's past time they did."
> New Pew poll shows that 36% of Mormons say society should be accepting of homosexuality compared to 24% in 2007.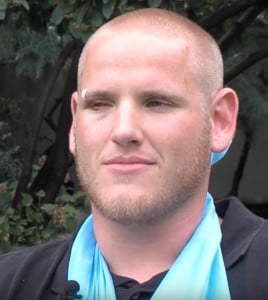 > Police make arrest in stabbing of French train hero Spencer Stone. Stone was attacked last month after leaving a gay nightclub in Sacramento: "James Tran, 28, was arrested Wednesday and charged with attempted murder for allegedly stabbing Spencer Stone, 23, during a fight downtown early Oct. 8, police said. The fight broke out after member of Tran's group used a cell phone to take video of women in Stone's group, a police official told NBC News."
> Keystone Pipeline review will not be paused; President Obama said to likely reject.
> Five hour standoff with gunman in San Diego ends peacefully with no fatalities. 
> Fox News doesn't get why you're excited about the Star Wars movie.
> U.S. Senate panel probing Turing Pharmaceuticals and its CEO Martin Shrekli over price gouging. 
> Canadian Prime Minister Justin Trudeau is sworn in, announces gender-equal cabinet "because it's 2015."