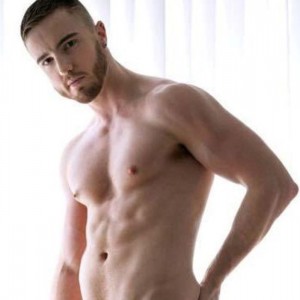 BUSINESS. Is the gay adult film industry in a recession? Performer JP Dubois: ""Nobody makes as much money as they used to, as there is so much free stuff going around."
POLICE STATE. Chicago cop who shot Laquan McDonald 16 times free after posting $1.5 million bail. 
DOWN UNDER. Is this Australia's male answer to Lady Gaga?
RIGHT-WING NUTS. Founder of the Family Research Council James Dobson says "we lost the entire culture war" with SCOTUS' gay marriage ruling: "It hit me like a ton of bricks. What had hit me is that that decision is not really about gay marriage. it's about everything else."
MCM. Tom hardy looks rugged and sexy on the set of new TV series Taboo.
COLORADO. An update on the Colorado Springs shootings targeting Planned Parenthood on Friday. 
HELLO. Britney Spears confirms that she is as Adele-obsessed as everyone else. 
STAR TREK V STAR WARS. Neil deGrasse Tyson weighs in on a classic debate: Millennium Falcon or Starship Enterprise?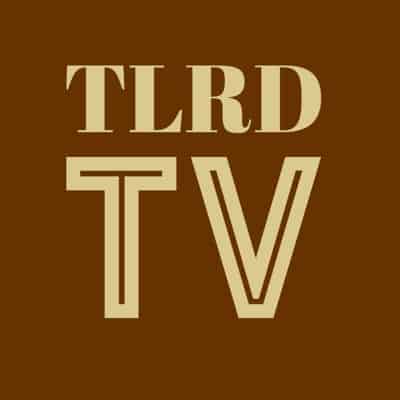 MAGIC MIKE. Alex Pettyfer talks to Bret Easton Ellis about his reputation as being a bad boy and how Channing Tatum "does not like me" which Pettyfer admits has a lot to do with things he did: "What Channing says goes. He's a movie star. I made the poor decisions."
SCIENCE. There's apparently no such thing as a "male brain" or a "female brain": "Male brains do seem to be built differently than female brains. An analysis of more than 100 studies found that the volume of a man's brain is 8% to 13% greater than the volume of a woman's brain, on average. Some of the most noticeable differences were in areas of the brain that control language, memory, emotion and behavior, according to a 2014 report in the journal Neuroscience and Biobehavioral Reviews. To find out whether these structural differences translated into cognitive differences, scientists examined detailed brain scans of more than 1,400 men and women. No matter which group of people they looked at, what type of scan was used or which part of the brain was examined, the researchers consistently failed to find patterns that set men and women apart."
CARBS. Sam Smith relies on male model motivation to keep to avoid tempting food.
https://instagram.com/p/-qkmobR2Rn/?taken-by=samsmithworld