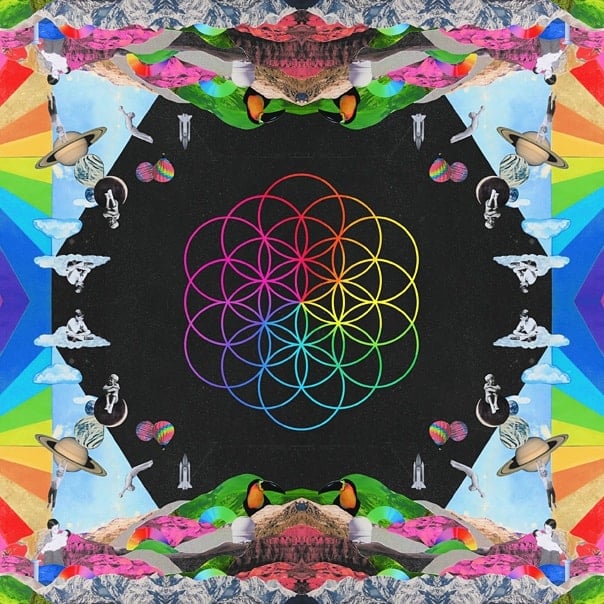 Coldplay debuted their track featuring Beyoncé, "Hymn for the Weekend" from the upcoming Head Full of Dreams, today on Annie Mac's BBC Radio 1 show.
Chris Martin spoke with the WSJ about how the collaboration and track came about:
The original kernel was that I was listening to Flo Rida or something, and I thought, it's such a shame that Coldplay could never have one of those late-night club songs, like "Turn Down for What." What would we call it if we had one? I thought I'd like to have a song called "Drinks on Me" where you sit on the side of a club and buy everyone drinks because you're so f—ing cool. I was chuckling about that, when this melody came—"drinks on me, drinks on me"—then the rest of the song came out. I presented it to the rest of the band and they said, "We love this song, but there's no way you can sing 'drinks on me.'" So that changed into "drink from me" and the idea of having an angelic person in your life. Then that turned into asking Beyoncé to sing on it.
Listen to the track and an interview with bassist Guy Berryman talking about it: