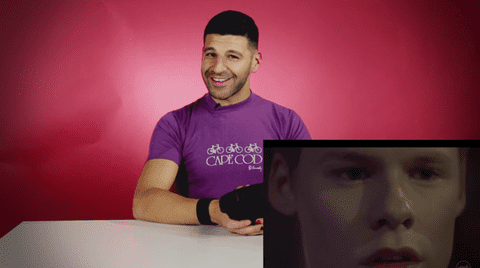 Have you ever seen the groundbreaking gay TV series Queer As Folk?
Chances are, if you were out or coming of age at the beginning of the new millennium, as it was once called, you have. Your chances of having seen Queer As Folk also increase if you have a Netflix subscription since the online streaming service added the entire five seasons to its catalog of binge-able television. However, sometimes seminal pieces of film and television slip through the cracks and remain relegated to the queue.
With that in mind, BuzzFeed wanted to see what three queer men's reactions would be to seeing Queer As Folk for the first time. These QAF virgins shared their thoughts on the 90s hair, the drug use, the f word, bullying, diversity, and HIV, all of which were front and center on the Showtime series that ran from 2000 to 2005.
Said one watcher, "For the time, the fact that a show like this even existed is amazing."
See the virgins react, below: