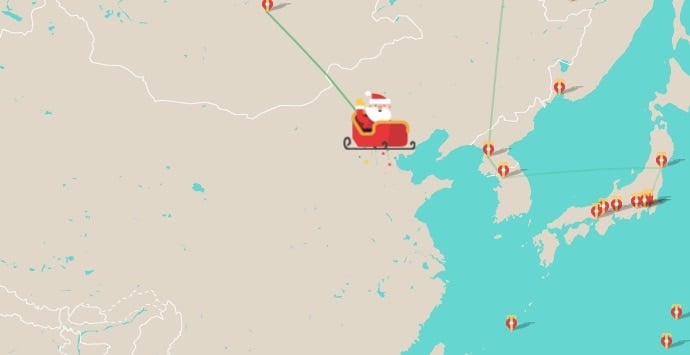 IT'S TIME: Santa Tracker launches today. And the U.S. Military is on him too.
WEATHER: Severe weather warnings that brought twisters to the south yesterday continue today: "The threat of severe weather and flash flooding will continue Thursday along a cold front from the mid-Atlantic to the Southeast and Gulf Coast. That said, the overall risk of severe thunderstorms and tornadoes should be considerably lower than we saw with Wednesday's tornado outbreak. However, the risk of flash flooding is now increasing across parts of the Southeast and mid-Atlantic."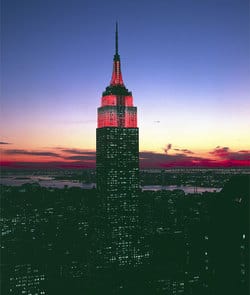 TRANS RIGHT: NYC now requires employers to use trans employee's pronoun of choice: "Employers, landlords, and cops in New York City are now legally required to use people's pronouns of choice when addressing them — and restaurants are no longer allowed to deny service to men just because they refused to wear a tie…The new guidance states the city's official position on a number of issues. It explicitly establishes that it is illegal to deny people access to bathrooms and shelters that correspond with their gender identity, regardless of the sex they were assigned at birth…The document also states that employers, landlords, and city agencies — including the NYPD — are required to refer to people using the pronoun and name of their choice, even if the person's official identification states a different name. The guidance explicitly allows for the use of gender-neutral pronouns, such as ze and hir, in official city business.
MUSIC: Out YouTuber Connor Franta to release music compilation: "The 17-track album will be available in January, with the millions of fans who watch Franta's vlogs for free online encouraged to buy Common Culture IV in physical form.Heard Well, which was co-founded by Franta earlier in 2015, will sell the album as a $25 "deluxe package" including the CD version, a signed poster and a badge. The company has focused on compilations put together by digital stars. Besides Franta's four albums, it has also released collections chosen by fellow YouTubers Lohanthony and Jc Caylen."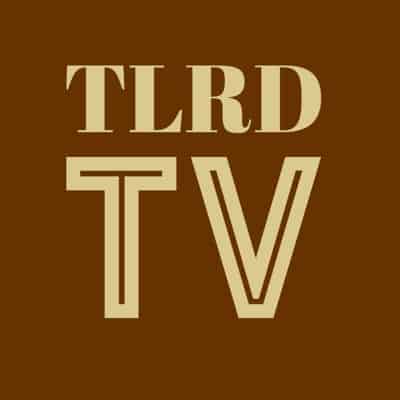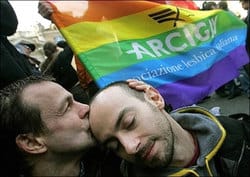 ITALY: Landmark gay adoption case: "An Italian appeals court has upheld the right of a lesbian woman to adopt her partner's biological child, a gay rights group said on Wednesday, in a landmark case for the Catholic country as it considers granting rights to same-sex couples. The decision represented 'the recognition of our children's right first and foremost to have the two mothers or two fathers who raised them acknowledged by the law,' said Marinella Grassadonia, president of Famiglie arcobaleno (Rainbow families), which campaigns for gay adoption in Italy.'"
LIFE STORY: 90-year-old recalls long struggle with sexuality: "Ninety-year-old Hector Black has been on Radiolab and StoryCorps, talking about how he forgave the man who murdered one of his daughters. But he tells NPR's Ari Shapiro a different story — one he hasn't shared before. It's his life as a closeted gay man — a husband and a father — who didn't come out until he was 70 years old."
MICHAEL MUSTO: The death of leather: "Leather has been integrated into the larger downtown culture, as gay sexuality has become more accepted," Mr. Lauterstein said. "Being into kinky stuff doesn't mean you have to wear certain clothing to let the world know."
IN A HOUGH: Gym, Derek Hough won't quit you.
https://instagram.com/p/_kolJSNogg/?taken-by=derekhough
MICHAEL HACKENBERGER: Sick trainer and owner of Canada's Bowmanville Zoological Park whips Siberian tiger (warning – graphic): "A PETA eyewitness has caught the owner of the tiger used in Life of Pi, Bowmanville Zoological Park owner Michael Hackenberger, on video viciously whipping another Siberian tiger named Uno approximately 20 times in a row during a savage training session."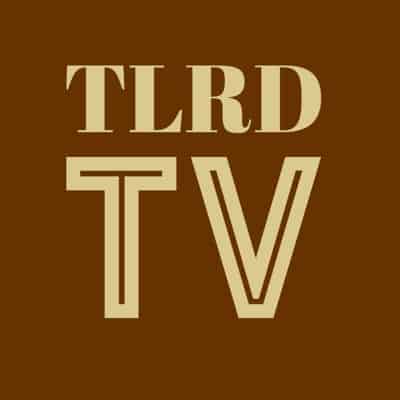 HOLIDAY? Madonna and Guy Ritchie go to court over Rocco: "Manhattan Supreme Court Justice Deborah Kaplan ordered Rocco to come home, but Ritchie's attorney made it clear that he would not voluntarily return to the US. 'He has expressed very clearly that he does not want to return to New York,' Ritchie's attorney Eric Buckley told the judge."
SANTA BABY: Trainer.F gets his St. Nick on.
https://instagram.com/p/–Rj4Io7Zj/?taken-by=clauspelz
https://instagram.com/p/_PV0MPM-ye/?taken-by=trainer.f