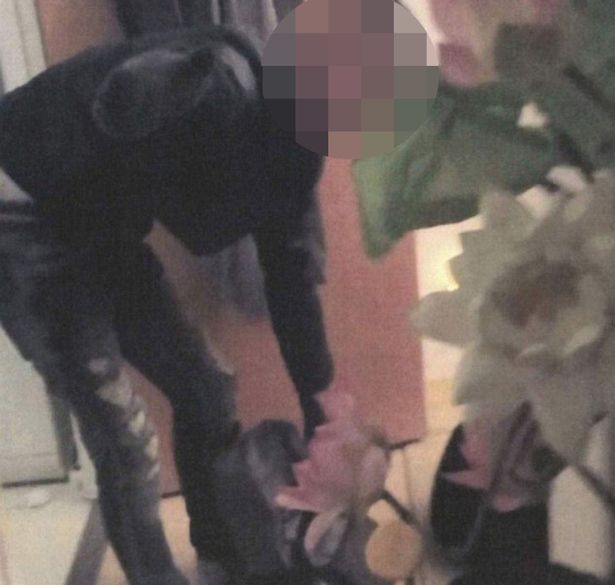 A gay man was murdered in Gothenburg, Sweden by two teenage Moroccan immigrants who had reportedly sought help from the man, then followed him to his apartment where they beat and killed him, tied his wrists with a shirt, wrapped a snake around his neck, and dressed him in women's clothing. The killers filmed the horrific June attack, all while shouting homophobic slurs, court documents say.
The trial for the teens gets underway today, The Local reports.
Police have charged the 16-year-old with hate crime murder, while the second man, 19, has been charged with aiding and abetting a criminal. The 16-year-old says he was acting in self-defence after the man tried to have sex with him. Footage examined by investigators on his phone shows the victim being hit on the floor. Anti-gay abuse can also be heard in the footage, police said. However in an interview with investigators the 16-year-old, who has not been named, claimed he couldn't have carried out the attack because he is afraid of snakes.
(Top image: a still from the teen's video)