BrandPartner-Supplied Content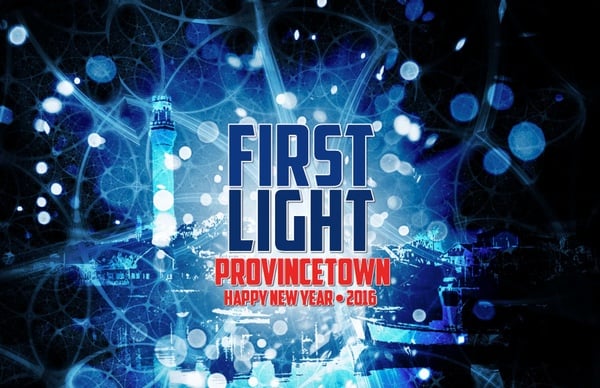 Most folks think of visiting Provincetown in the summer when the weather is warm and the water inviting, but one of the most exciting and beautiful times to go is around New Year's Eve, and this year Ptown is going all out with its First Light Provincetown celebration from December 30 to January 3, offering a week's worth of entertainment, dance parties, community competitions and a weekend fireworks show over the harbor.
All of your favorite Provincetown bars and nightclubs plan to open on Wednesday and Commercial Street will feel like bustling summer again as the crowds arrive to celebrate 2016. On New Year's Eve many of the restaurants serve prix fixe menus and champagne and the clubs and bars have extended hours until 2 am.
Participating venues for a weekend of events include: The A-House, Crown & Anchor's Paramount, Wave Bar and Vault, The Gifford House bars, Porchside and Purgatory, Governor Bradford, Shipwreck Lounge, Squealing Pig, The Underground Bar and Velvet Dance Club.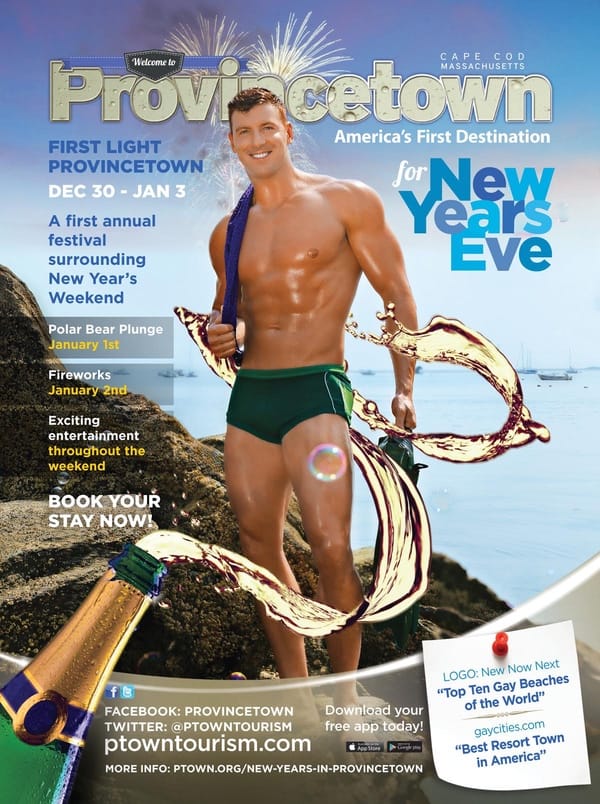 The New Year's Day Pajama Brunch at the Mews Restaurant and Cafe is an annual tradition, and new this year is the Polar Bear Plunge, which will take place at the Johnson Street Town Landing, and will start your year with a cathartic bath in Cape Cod Harbor. The Harbor Lounge will be serving up free chili afterwards to warm everyone up at the Aprés Chill Chili Party.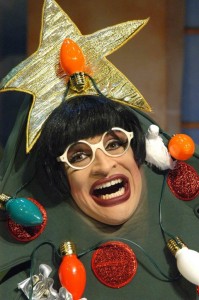 Ptown's iconic drag queen Miss Richfield 1981 performs her show "Fall On Your Knees" that evening at the Crown & Anchor.
The weekend is not finished after January 1 either. On Saturday January 2, there is New Year's Drag Bingo and, for the first time, there will be New Year First Light Fireworks show off MacMillan Pier. The inimitable Dina Martina brings a "Slightly Belated Christmas Show" to the Crown & Anchor, where Suede in Concert will also perform.  And finally, Bobby Wetherbee, at the piano, will begin his 54th year playing in Ptown.
Find the whole schedule of events for First Light Provincetown HERE (ptown.org/firstlight).
"Provincetown is known the world over for throwing grand parties. We annually welcome thousands to celebrate Independence Day in July, and now we're going to warm up the town with hot entertainers, fireworks, fun events and the friendly atmosphere of our town for another favorite holiday," said David B. Panagore, Provincetown's new Town Manager. "New Year's in Ptown is a natural."
BrandPartner-Supplied Content