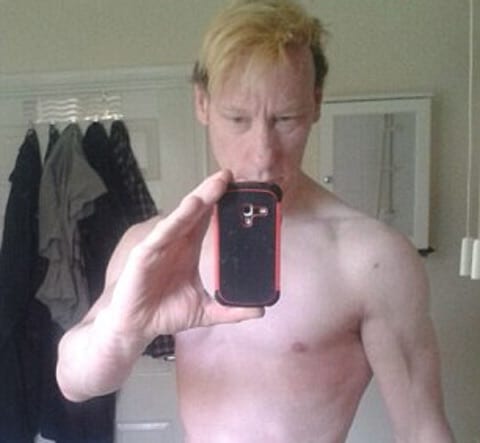 Police are asking for the public's for help in their case against Stephen Port, the 40-year-old London man accused of murdering four young gay men with a lethal dose of the drug GHB.
As we previously reported, Port was arrested by police in October this year after the deaths of the four men were connected to Port. All four of the bodies were dumped in or near a church graveyard in Barking, East London.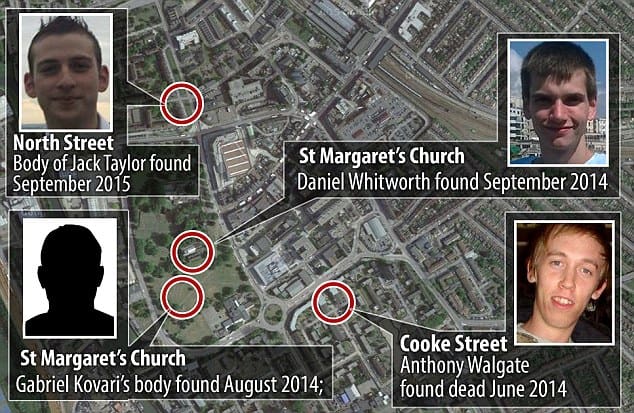 Port reportedly met the men on gay dating apps and websites.
Police said they want to speak to "anyone who has knowledge" of Port.
Detective Chief Inspector Tim Duffield, from the Homicide and Major Crime Command, said: "We are keen to speak to anyone who may have information in connection with these incidents, no matter how insignificant you may think it is.
"If you have any reservations about speaking to the police, please rest assured that your call will be dealt with in the strictest confidence.
"For anyone who feels anxious about talking directly to the police, I would urge them to speak to organisations such as Galop, a specialist charity that supports LGBT people affected by violence and abuse.
"They will be able to facilitate appropriate support and advice, maintain confidentiality and treat anything you tell them with the utmost sensitivity."
Port's 4 victims were Anthony Walgate, a 23-year-old college student from Barnet, UK, Gabriel Kovari, a 22-year-old from Lewisham, Jack Taylor, a 25-year-old night duty fork-life driver from Dagenham, and Daniel Whitworth, a 21-year-old aspiring chef from Gravesend, Kent.
Port is set to stand trial in April of 2016.
(Map image via The Daily Mail)