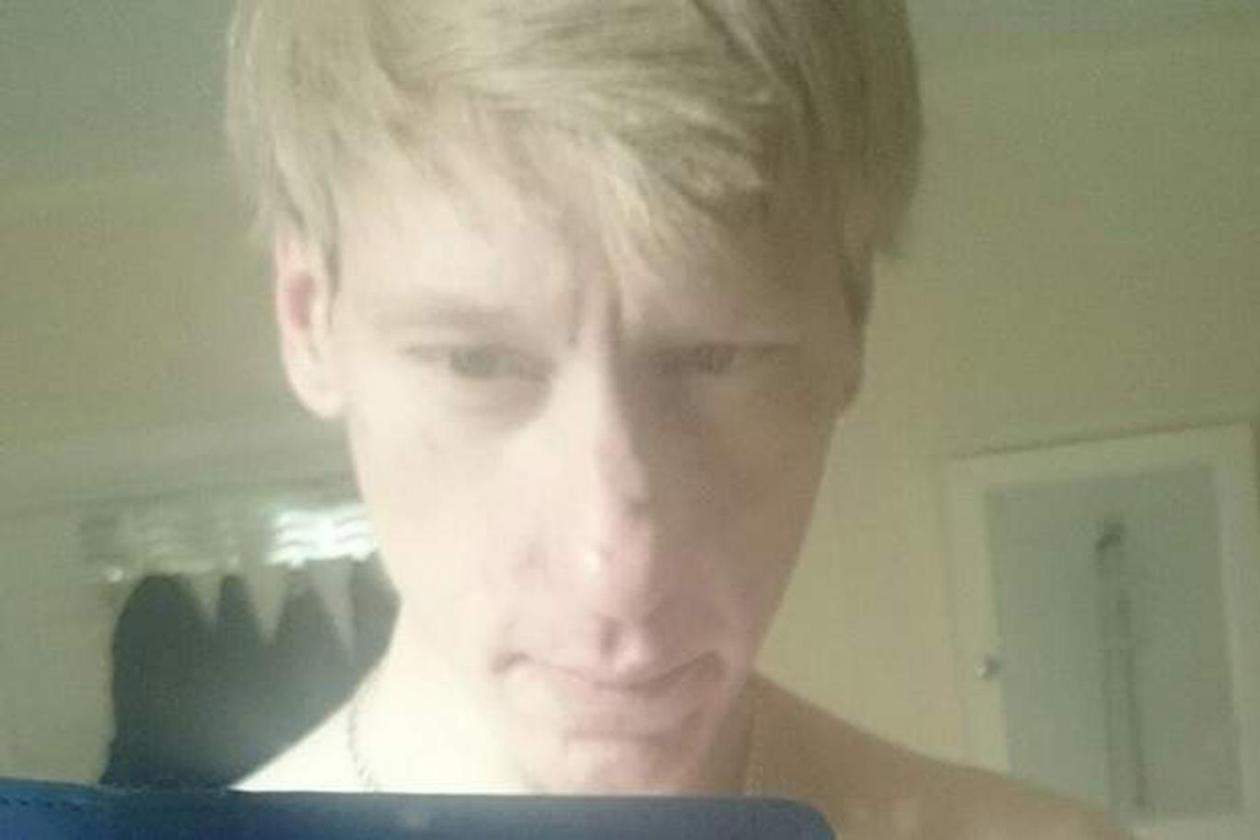 Stephen Port, a 40-year-old London man, has been charged with the murders of four men he met on gay websites and drugged with lethal amounts of GHB between June 2014 and September of this year. The bodies were discovered in a similar area, in Barking, East London, the BBC reports.
The victims include Anthony Walgate, a 23-year-old college student from Barnet, UK, Gabriel Kovari, a 22-year-old from Lewisham, Jack Taylor, a 25-year-old night duty fork-life driver from Dagenham, and Daniel Whitworth, a 21-year-old aspiring chef from Gravesend, Kent.
All were have found to have died by an overdose of GHB allegedly administered by Port.
Port stood in the dock dressed all in grey with a grey pullover tied around his waist. He was flanked by three prison officers for the five minute hearing. There was no application for bail.
District Judge Shlomo Kreiman sent the case for trial at the Old Bailey. Port will appear there for a further hearing on Wednesday.
UPDATED with video, below:
https://www.youtube.com/watch?v=Wfb-0np1_Tc