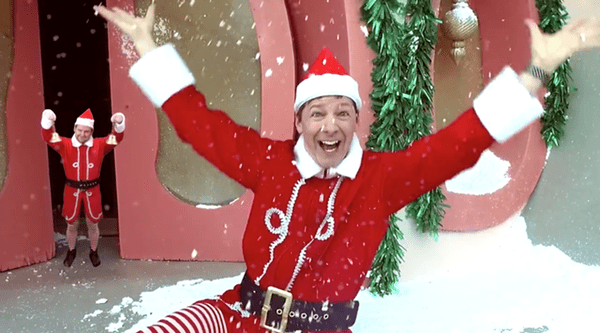 Sean Hayes has a problem. A sugar problem.
In a new video he made along with husband Scott Icenogle, the funnyman binges on an intense amount of holiday sweets. Cookies, doughnuts and lines of C&H–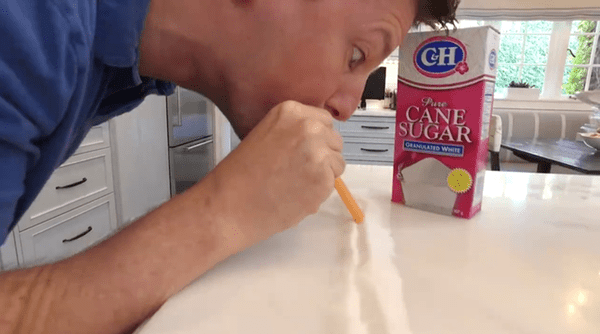 –launch Hayes on a psychedelic sugar high that takes him through a winter wonderland as he lip syncs Barbra Streisand's amped up version of "Jingle Bells." All while dressed as an elf, of course.
Watch Hayes indulge in the holidays, below.
[fbvideo link="https://www.facebook.com/video.php?v=983517265037924″ width="480″ height="270″ onlyvideo="1″]