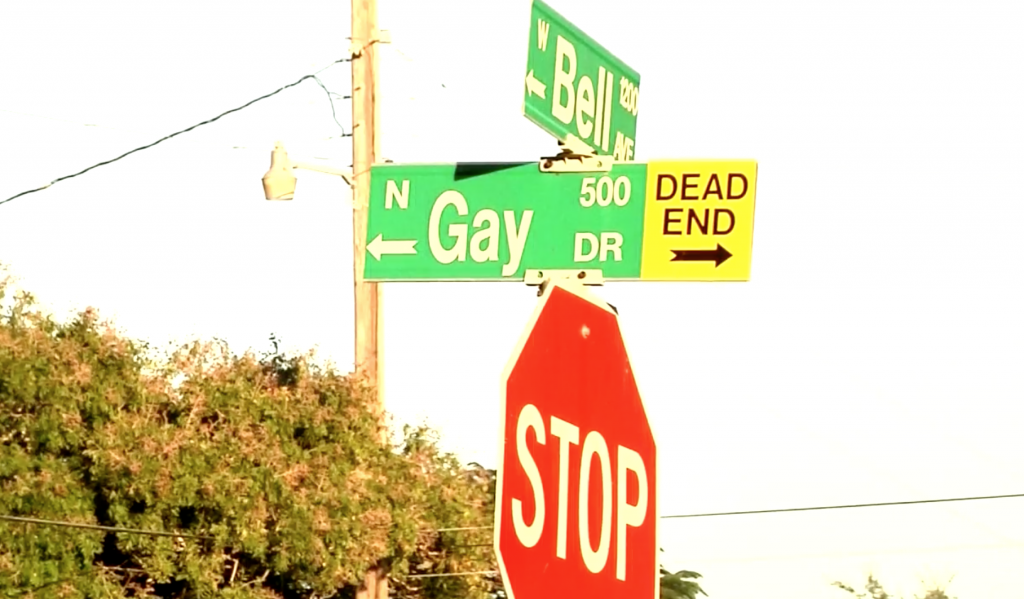 Officials in a Texas city have rejected a petition from homophobic residents seeking to rename "Gay Drive."
The City Commission in Pharr, Texas — on the Mexico border near McAllen — voted 6-1 not to rename the street despite a petition signed by 11 residents. The petition drive was led by Maria and Mel Villarreal, an elderly couple who've lived on the street for 40 years.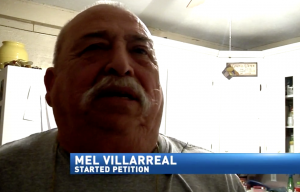 "The word 'gay' used to be a word that the meaning was being jolly, being happy, and now they've added another meaning to it and they define themselves as 'gay people'" Mel Villarreal told ValleyCentral.com. "I don't have anything against gay people, it's just that it has that meaning."
"The reason I wanted to change it is because I don't like gay," Maria Villarreal said. "My kids never liked that name of the street. They were embarrassed."
The Villarreal's wanted to name the street after Mel Villarreal's former Tejano band, Los Unicos. But the commission rejected the petition based on a recommendation from staff, which said streets should be named during the development stage and the change could affect emergency services.
Beatriz Gonzalez, who's lived on Gay Drive for 50 years, signed the petition but said she's since reconsidered.
"It used to be 'happy,' and I prefer to think about it that way, so it really doesn't bother me," Gonzalez said. "Everybody might have to change all their paperwork, you know, all their documents."
The Villarreals plan to continue their fight to rename the street, saying they'd be willing to settle for a combination of "Los Unicos" and "Gay."
Watch ValleyCentral.com's report below.