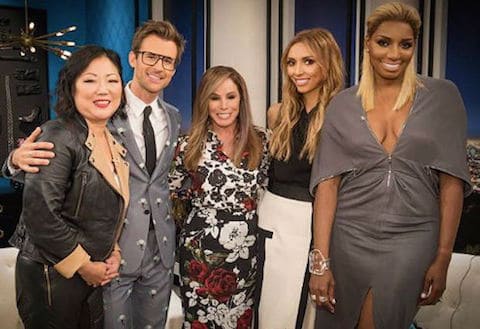 Check out our weekly guide to make sure you're catching the big premieres, crucial episodes and the stuff you won't admit you watch when no one's looking on TV this week.
— If you're not quite sick of talking about the Golden Globes yet, watch a Fashion Police panel including Margaret Cho, NeNe Leakes and Melissa Rivers rip apart all the red carpet fashions tonight at 8 p.m. Eastern on E!.
More picks for TV this week, below.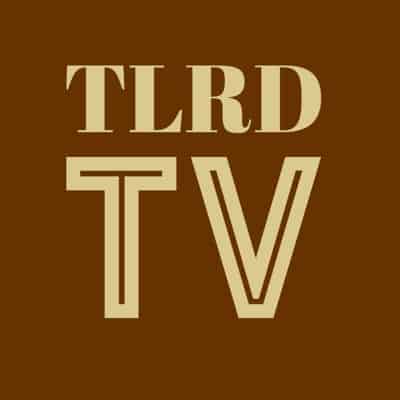 — Do you wish The Real Housewives were just a touch more menacing? If waiting for the next season of Drag Race has you longing for big lips, big lashes, fake nails and lots of drama, Mob Wives has you covered. The sixth and final season premieres 8 p.m. Eastern Wednesday on VH1.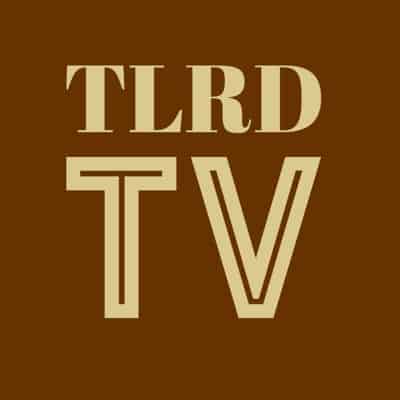 — It's your last chance to raid the minibar at the Hotel Cortez as American Horror Story: Hotel wraps its wild season Wednesday at 10 p.m. Eastern on FX. This installment of Ryan Murphy's campy horror anthology may have pulled off its biggest twist yet when Lady Gaga snatched a Golden Globe Award last night for Best Actress In A Miniseries or Television Film.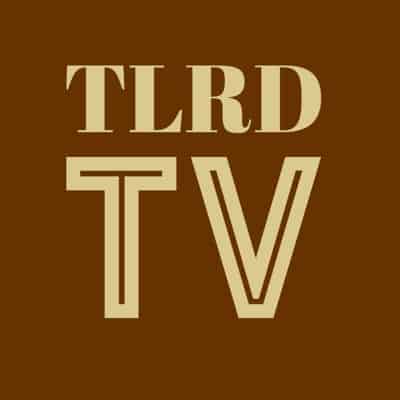 — TBS kicks off its new procedural parody Angie Tribeca with a 25-hour marathon starting Sunday at 9 p.m. It may sound like a strange way to launch the comedy, starring Rashida Jones as a tough LA detective, but you know you've spent more time than that mainlining marathons of Law and Order: SVU.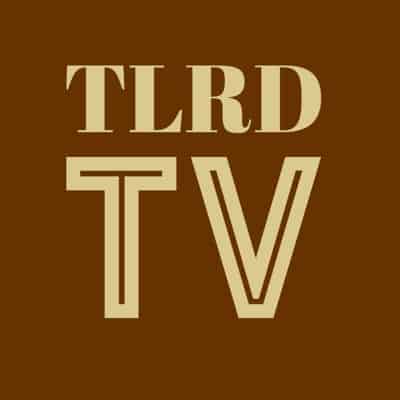 — Despite the ages of its characters, the soapy melodrama of Degrassi has earned the series more than a few adult fans. The beloved Canadian high school drama has long been at the forefront of telling LGBT stories with sensitivity and skill, and now it's got a new home on Netflix. Degrassi: Next Class hits the streaming service starting Friday.
What are you watching this week on TV?