Beijing Kunlun Tech Co., a Chinese company which listed its shares on the stock market last year, has taken a 60 percent stake in Grindr, the gay hook-up app, for $93 million, Bloomberg reports:
Beijing Kunlun Tech Co., an Internet games company that helped introduce Angry Birds to China, offered $93 million in cash for 60 percent of New Grindr LLC, the company said in a statement to the Shenzhen stock exchange. Beijing Kunlun Chairman Zhou Yahui, who became a billionaire after the company listed shares last year, was scouting other potential investments in the U.S., according to a company spokeswoman, Sophie Chen.
Zhou, worth $1.7 billion according to the Bloomberg Billionaires Index, has overseen seven deals for Kunlun since April — including Grindr and a minority stake in British mortgage lender LendInvest Ltd. The addition of the mobile app Grindr will broaden its portfolio of services and create a new source of revenue, the company said.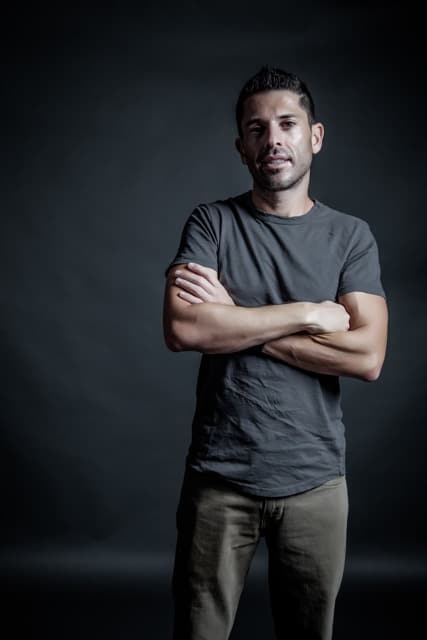 Said Grindr CEO Joel Simkhai in a blog post:
For nearly seven years, Grindr has self-funded its growth, and in doing so, we have built the largest network for gay men in the world. We have taken this investment in our company to accelerate our growth, to allow us to expand our services for you, and to continue to ensure that we make Grindr the number one app and brand for our millions of users.
It will generally be business as usual for us here at Grindr, but with a renewed sense of purpose and additional resources to deliver a great product to you. We hope you are enjoying our app and know you will be delighted by the new features and services we have planned this year.
Bloomberg adds:
Dating apps are struggling to sustain revenue growth, partly because customers tend to stop paying for the service after they find a match. IAC/InterActiveCorp controls the majority of U.S. dating application market share through its ownership of Match, OKCupid and Tinder, while Grindr's direct competitors include Scruff and Jack'd.
Grindr sees two million regular visitors every day, who spend an average of 54 minutes using the app, according to the company. Grindr's revenue was about $32 million in 2014, according to a financial disclosure, up 29 percent from $25 million in 2013.
The online dating space has heated up in the last few years, as the InterActive Corporation, the digital media conglomerate, has systematically acquired and consolidated Internet dating properties. Last year, IAC spun off its dating companies into a separate company, the Match Group, which debuted on the Nasdaq exchange in November. Tinder, the popular mobile dating app, is that company's crown jewel, and is especially popular among young audiences.