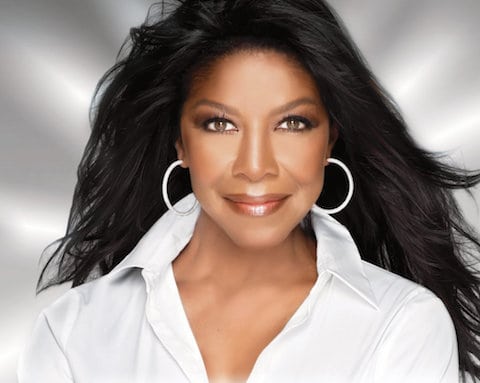 The new year arrived with some sad news this week as legendary singer Natalie Cole died Thursday. The 65-year-old performer was open about her past struggles with drug addiction and the resulting hepatitis from using IV drugs. The effervescent daughter of Nat King Cole amassed legions of gay fans throughout her career.
Even before she released her debut album in 1975, Cole was singing on her father's Christmas album when she was only six years old. While she's likely best known for her two duets with her late father (created digitally years after his death), Cole's crafted numerous hits, earning nine Grammy Awards and 21 nominations throughout her career.
In addition to her music, she's become an inspiration for overcoming her addictions to heroin, cocaine and alcohol in the 1980s.  As she put it to People Magazine: "I think that I am a walking testimony to you can have scars … You can go through turbulent times and still have victory in your life."
Celebrate Cole's life with some of our favorite clips, below.
https://www.youtube.com/watch?v=30PqLGidLeM
In 1975, Cole's debut album, Inseparable, drew comparisons to Aretha Franklin. (The Queen of Soul claimed to have turned down recording some of the tracks on Cole's first album.) "This Will Be," above, became one of Natalie's signature songs and earned her a Grammy Award for Best Female R&B Vocal Performance.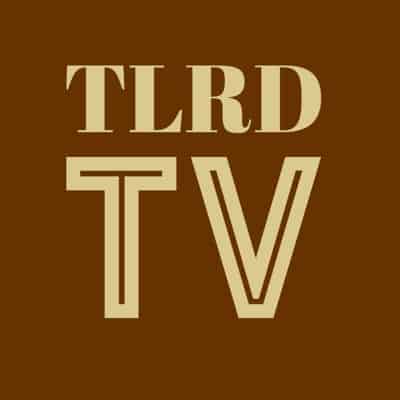 The success of Cole's third and fourth albums, Unpredictable and Thankful, made her the first female artist to have two platinum albums in the same year (1977). During this surge in her popularity, Cole appeared in her own TV special. Check out a clip from the show, above.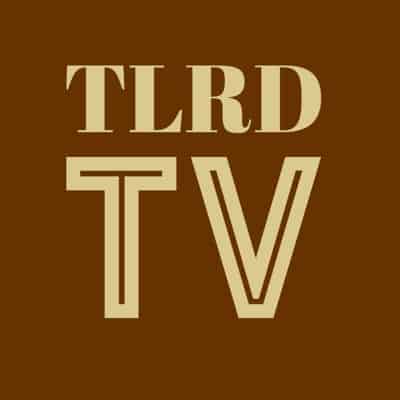 Her best-selling album came out in 1991. Unforgettable… With Love included her famed digitally-crafted duet with her late father. The album, featuring Cole's renditions of jazz standards previously performed by her father, earned Cole six Grammy Awards, including Album of the Year and Record of the Year.
https://www.youtube.com/watch?v=moCNyYLv4nk
One of our favorite Cole performances was at the 65th Academy Awards. She covered two Whitney Houston songs from The Bodyguard, "Run To You" and "I Have Nothing." (You can also see Cole perform a great duet with Whitney here.)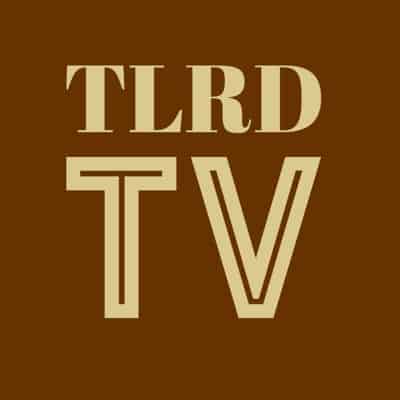 An excellent recent Natalie Cole moment occurred on RuPaul's Drag Race where Cole, a guest judge, was there to see contestant DiDa Ritz slay a lip synch of Cole's classic track "This Will Be."
What's your favorite Natalie Cole song or performance?