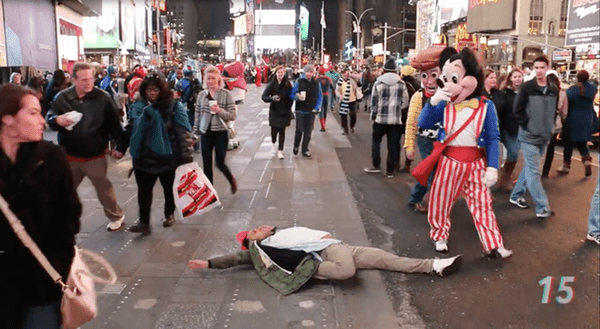 Actor Juan Torres-Falcon, currently appearing in the tour of Broadway hit Kinky Boots, recently shared a video in which he shows how he celebrated his 29th birthday–that is, by doing 29 death drops around Manhattan.
The video takes you through some of the city's most iconic sites (Times Square) as well as some of the more mundane (the laundromat).
Said Torres of his video on YouTube, "For this my 29th year I decided to share the wisdom I've gained the only way I know how: by doing 29 unusually slow Death Drops all over Manhattan."
Watch, below.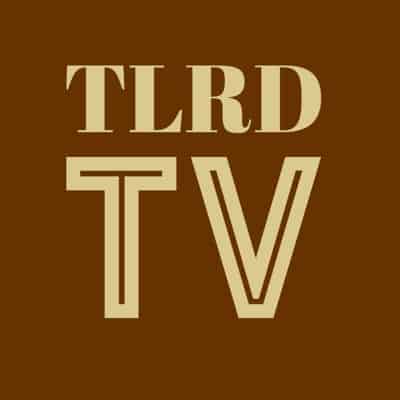 [h/t NNN]