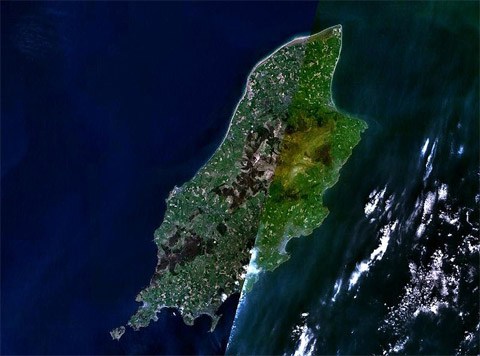 A recent government consultation on British dependency the Isle of Man shows that the majority of respondents are in favor of same-sex marriage.
Launched in October 2015, the "Response to the consultation on the draft Marriage (Same Sex Couples) Bill" shows that of 176 respondents, 76 were opposed to gay marriage, 90 were in favor and 10 were neutral.
One respondent wrote that "under no circumstances should this be allowed, Man-woman, Woman-Man, that is marriage!!!" An anonymous gay respondent said he does "not want this legislation introduced in my name." Respondent Dr. Paul McIntyre said he believes "that giving people the freedom to marry whomever they choose, man or woman, will not only emancipate those people, it will show political leaders around the globe that we truly support freedom of choice for all of our residents."
According to the BBC, the bill, which would allow gay couples to marry in a civil ceremony or in a religious ceremony subject to agreement, is based on the same legal framework implemented in England last year.
The bill is expected to be debated by Parliament this year.