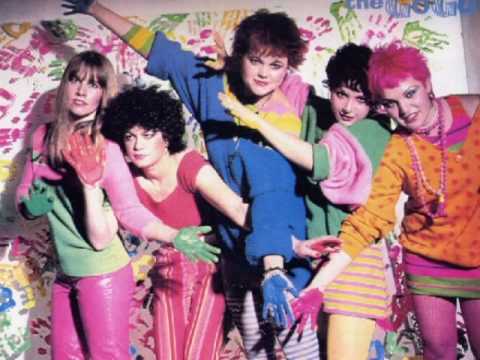 The bouncy, feel-good tunes of The Go-Go's have become such ubiquitous pop culture staples that it's sometimes easy to forget just what a sizable impact the band made.
Not only did they break ground as a chart-topping all-female band writing and creating their own music, but they also garnered a huge gay following. Lead singer Belinda Carlisle shared her feelings on being favorites of the LGBT community with The Advocate in 2013:
"They always have the best taste anyways and are at the forefront of fashion, music, and style. So I'm really happy about that and very flattered. It's a good following to have because it means you're doing something right," she said. "It goes back to the Go-Go's early days, but in the past 10 years [my LGBT following] kind of exploded. But I love looking out in a crowded theater and seeing a sea of gay men."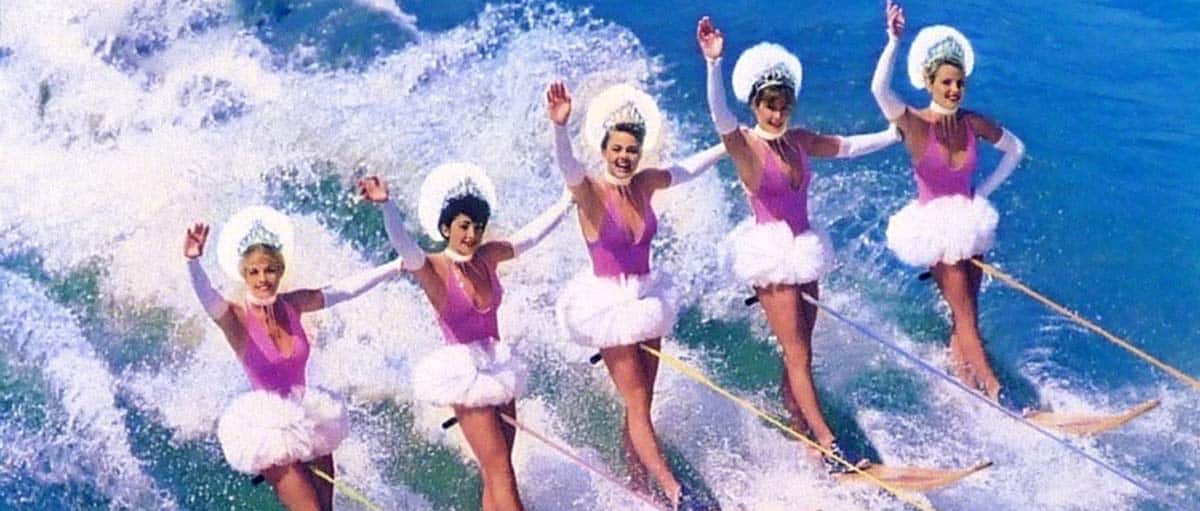 Carlisle in particular has gone on to become an outspoken LGBT advocate. Besides enjoying a successful solo career following the Go-Go's disbandment, Carlisle's son, James Duke Mason is an openly gay activist and politician. She described how his coming out shaped her understanding of LGBT rights:
"I've always kind of gotten it, because from the beginning, my friends have been 90 percent gay and lesbian. That's just the way it's been for me. So I'd rather have a gay son than a straight son, let me just say that," she told PrideSource in 2013. "But now, I look at it differently, because I know that when my son told me, it was like, 'What's life gonna be like for him?' 'Is he going to be treated equally wherever he goes?' I think about that for any gay person now, and I never really thought about that before. Now I think about how the world is toward gay people, and although it's better, we're still not 100 percent accepting."
From the brash, West Coast punk of their early work to classic confections like "Vacation" or "Our Lips Are Sealed," we celebrate five of our favorite Go-Go's tracks below.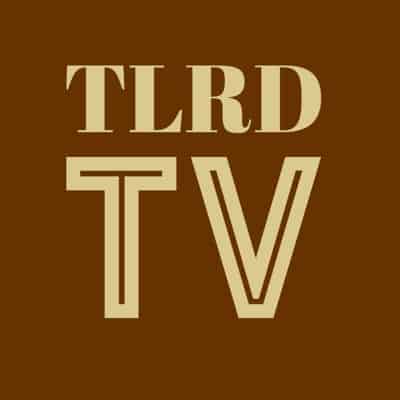 Before they were known as some of the most famous faces of the 1980s, the Go-Go's were a huge part of the LA punk scene. They originally performed the song "Johnny, Are You Queer?" live, before Josie Cotton would record and release the controversial track in the early '80s. Cotton drew the ire of conservative groups (accusing her of promoting homosexuality) as well as the LGBT community (The Village Voice famously responded with a headline, "Josie, Are You A Bitch?"). You can see the Go-Go's perform the track, above.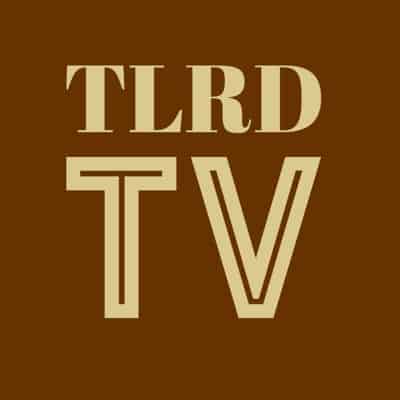 The band's full-length debut Beauty and the Beat was released in 1982. It climbed to the top of the Billboard Top 200 and stayed at the No. 1 spot for six straight weeks. The landmark album is one of the most successful debut albums of all time, and it holds the distinction of being the first album by an all-female band writing their own songs and playing their own music to hit No. 1. See the video for the album's lead track, "Our Lips Are Sealed," above.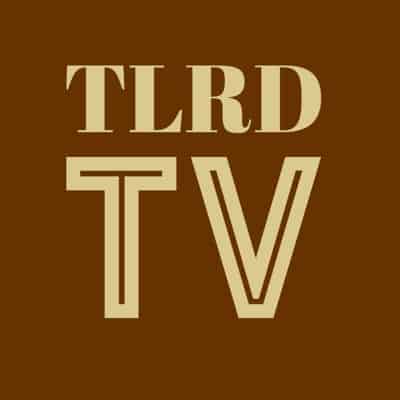 "We Got The Beat" may be considered The Go-Go's signature song, but it's also their most successful. It's the band's highest charting single, peaking at No. 2 on the Billboard Hot 100.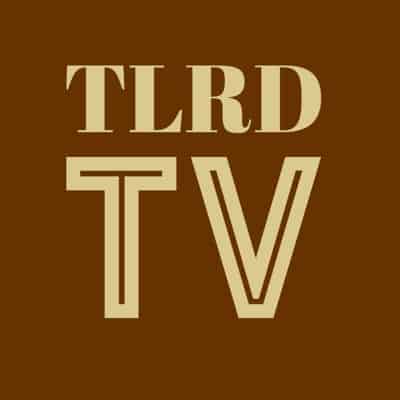 Despite their carefree image and power-pop songs, the band still retained a bit of that original punk edge. Sure, you could point to the band's well-documented wild antics offstage, but you could also hear it in tracks like "This Town," which is still a pretty badass song more than 30 years later.
https://www.youtube.com/watch?v=o_iVlhcF_NA
Although The Go-Go's never topped the success of their debut album, their subsequent releases were still full of gems, like the iconic title track from their sophomore album Vacation. Even 1984's under-performing Talk Show included favorites like "Head Over Heels" and "Turn To You." The band's last full-length release, 2001's God Bless The Go-Go's, still retained much of the original Go-Go's charm with songs like "Unforgiven" (co-written by Green Day's Billie Joe Armstrong) and "Apology."
What's your favorite Go-Go's song?