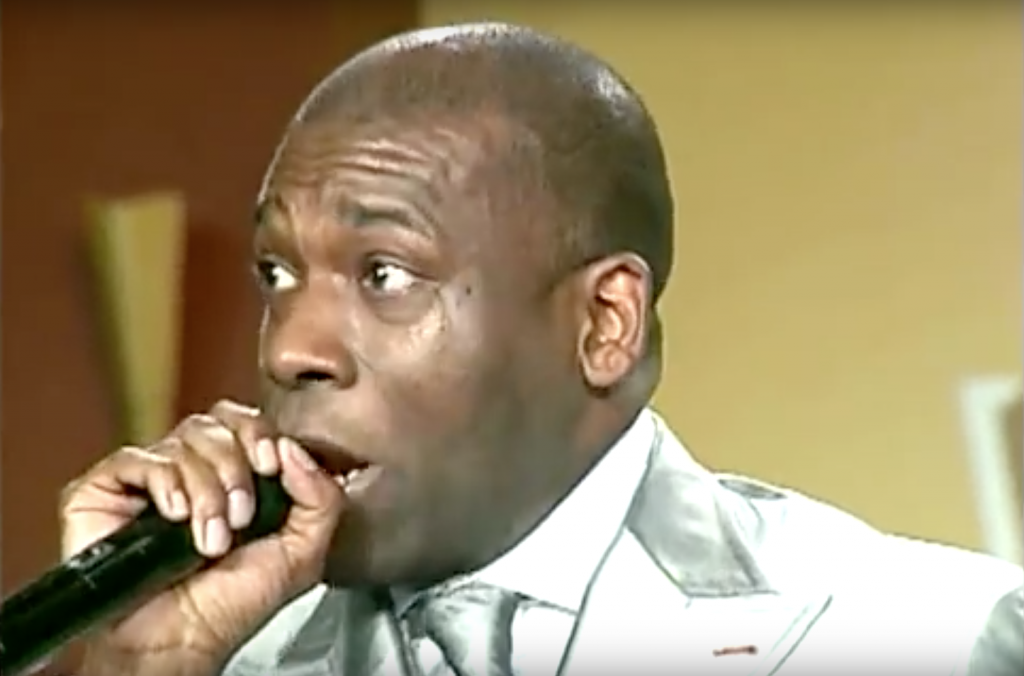 An anti-gay pastor won't receive a ceremonial key to the city of St. Petersburg, Florida, after LGBT groups protested his selection as keynote speaker at an event marking Dr. Martin Luther King Jr.'s birthday.
The Rev. Jamal Harrison Bryant (above), pastor of the 10,000-member Empowerment Temple in Baltimore, has called homosexuality "a sin" and an "alternative rebellion," comparing it to drug addiction and gambling.
In response to objections from LGBT groups, Mayor Rick Kriseman (right) declined a request from the event organizer to give Bryant a ceremonial key to the city, but says he'll still attend the 30th annual MLK Leadership Awards Breakfast on Jan. 18.
"I think it's an opportunity for me to state what our values are and to educate him to what our values are as a community," Kriseman told The Tampa Bay Times. "I clearly don't agree with what he has to say. Whether he takes to heart what I say or not will be for him to decide, but I want our community to know who we are and I want to reinforce that very loud and clear."
Bryant, who's become a vocal leader in the Black Lives Matter movement, has called those in the black church who accept homosexuality "cowards," and accused President Barack Obama of supporting same-sex marriage out of "political expediency."
"Homosexuality is not the only sin," Bryant said in 2012, according to a video of a sermon posted to YouTube. "But it is a sin. It is not an alternative lifestyle. It is an alternative rebellion. … I'm scared of all these civil rights leaders and all these preachers kissing up to the president just because he's black. He's black and wrong. He's black and out of order."
Groups like Stonewall Democrats and St. Pete Pride have called for Bryant to be disinvited from the breakfast. Susan McGrath, chairwoman of the county Democratic Party and president of the local Stonewall Democrats chapter, said Bryant is "hateful" and "bigoted.
"The city has made a lot of progress. It casts an unfair shadow on St. Petersburg," McGrath told the Times.
The local NAACP chapter issued a statement criticizing LGBT groups and Kriseman for their opposition to Bryant's appearance.
"We must all learn to love and embrace those that have views that diametrically oppose our own, particularly when those beliefs are grounded in one's faith and religion," the statement said. "Instead of attempting to dictate who (event organizers) should invite or not invite … they could have taken the opportunity to request an audience with Pastor Bryant."
Neither Bryant nor the organizer of the event, Angela Rouson of the National Council of Negro Women Inc., responded to the Times' requests for comment. Rouson's husband, Democratic state Rep. Darryl Rouson, initially defended Bryant's appearance but has since called for his invitation to be rescinded.
St. Pete has three openly gay city council members, including the chair and vice chair.
Watch a clip from Bryant's anti-gay 2012 sermon below.