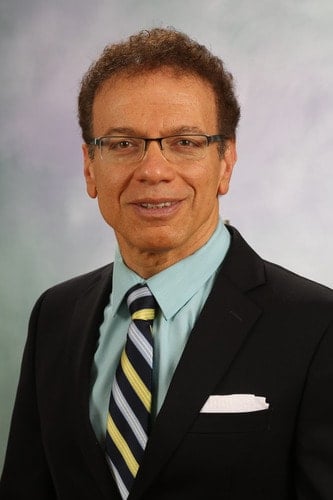 NYC City Councilman James Vacca came out as gay this afternoon in a tweet.
Wrote Vacca:
"After talking w/ my friends & family I've decided to come out publicly as a gay man. Now back to the Golden Girls! #outandproud #comingout"
Vacca later told the NY Daily News:
"Every person has their own journey and I am fortunate to be able to make the decision to come out on my own terms. My orientation is an innate part of who I am and I want my friends, family, colleagues, and constituents to share in this part of my life. I don't want a spectacle or media event; instead I just want your respect as another human being."
Vacca is a Democrat from the Bronx, representing District 13.
https://twitter.com/JamesVacca13/status/690617475776516096
The NYC City Council's LGBT Caucus released a statement praising Vacca:
"The City Council's LGBT Caucus is incredibly proud of our colleague, Jimmy Vacca. Throughout his career, Jimmy has always been a strong champion of LGBT rights, and by coming out he is giving inspiration and strength to untold numbers of people. Coming out is never easy – even in 2016 – and we greatly admire Jimmy for his courage. We wish him much happiness."