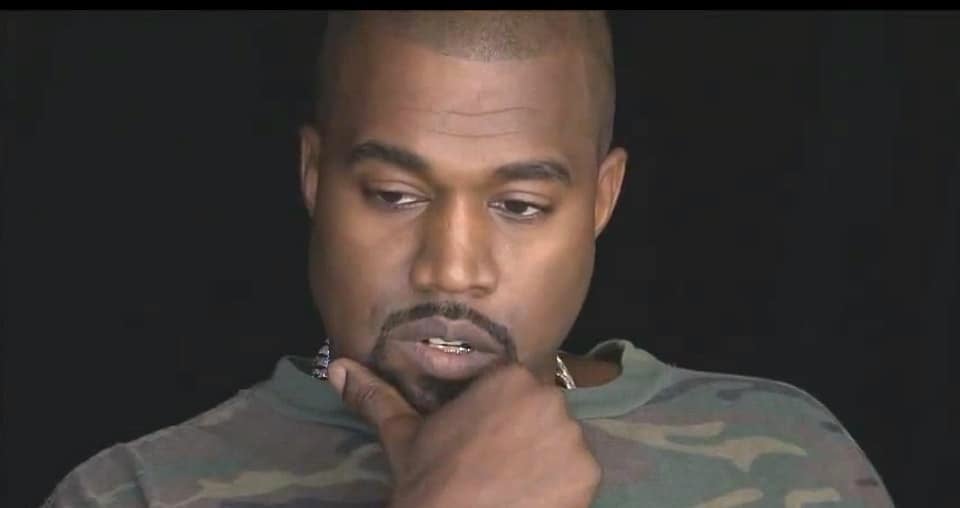 In case you haven't been paying attention, Kanye West and Wiz Khalifa had a massive fight on social media this week, said to earn more than 400 million views on social media, and at the end of the week it's all come down to this:
https://twitter.com/kanyewest/status/692967570740224001?ref_src=twsrc%5Etfw
https://twitter.com/kanyewest/status/692967690844127235?ref_src=twsrc%5Etfw
Here's the "substance" of it, according to EW:
Kanye West spent Wednesday afternoon blasting Wiz Khalifa on Twitter. "I am your OG, and I will be respected as such," West wrote in one of his many tweets directed at the rapper, which also took aim at Khalifa's ex, Amber Rose, and the couple's child. "You own waves???? I own your child!!!!" West wrote. He later deleted almost all of the tweets, writing, "Ima take these down cause it's all about positive energy blessings blessings positive energy blessings."
West's beef with Khalifa started on Tuesday, after West changed the title of his forthcoming "best album of all time" from Swish to Waves. While everyone else was like ¯\_(ツ)_/¯, Khalifa was particularly upset. "Please don't take the wave," he tweeted, along with all the reasons Kanye isn't "wavy" enough to claim that title and a few examples of what "wavy" means.
It went downhill from there, and you can follow it all here, but:
West then went in on Khalifa's relationship with Rose, whom he previously dated as well. "You let a stripper trap you," West wrote. "I know you mad every time you look at your child that this girl got you for 18 years."
Which caused Amber Rose to chime in, alleging that Kanye's into ass play:
Awww @kanyewest are u mad I'm not around to play in ur asshole anymore? #FingersInTheBootyAssBitch☝

— Amber Rose (@DaRealAmberRose) January 27, 2016
How did you spend your week?