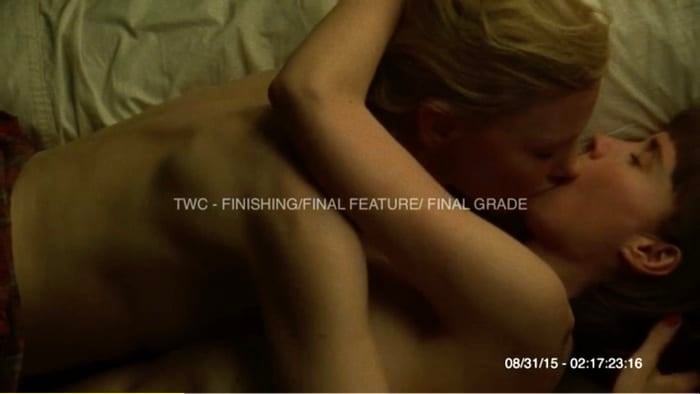 ABC has rejected a TV ad from the Weinstein Company for its critically acclaimed Todd Haynes' film Carol starring Cate Blanchett and Rooney Mara which features brief glimpses of a love scene between the two characters.
Sources tell us that stuffy ABC chiefs have refused to air the ad unless TWC "provides more coverage on" both lead actresses…
…"Carol" has earned six Academy Awards nominations, including Best Actress and Best Supporting Actress nods for Blanchett and Mara, respectively. The Oscars will be screened live on ABC on Feb. 28, but the commercial was supposed to run on ABC during its primetime lineup well before the awards.
Weinstein insiders said they are "making adjustments to fit network TV execs' requests". If ABC, owned by Disney, won't run the ad, perhaps CBS might think about carrying it during the Super Bowl on Feb. 7.
If this were a heterosexual love scene featured in the ad, do you think it would get past ABC's censors?
Watch the ad:
Http://www.brightcove.net/4137224154001/default_default/index.html?videoId=4726915197001