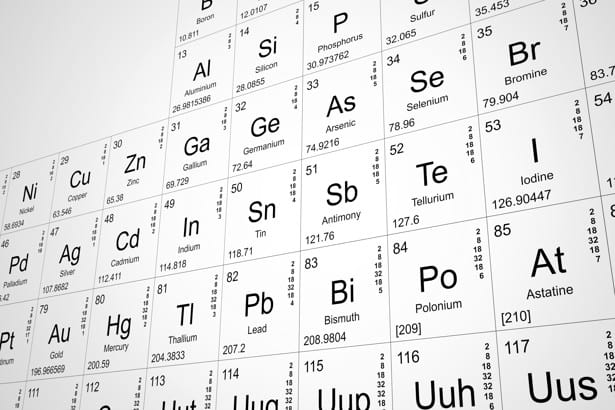 ELEMENTAL. The periodic table of elements has now filled out its 7th row. Can you say "ununpentium"?
DAYS OF DOWNTON FUTURE. There may be a Downton Abbey movie coming. Warning! Spoilers at source. 
DOMESTIC TERRORISM. Mormon Church denounces domestic terrorists who took over a federal building in Oregon. Those terrorists are Mormons who have been quoting Mormon scripture since their takeover of the federal building. "'While the disagreement occurring in Oregon about the use of federal lands is not a church matter,' LDS spokesman Eric Hawkins told the Deseret News, which is owned by the Mormon Church, 'church leaders strongly condemn the armed seizure of the facility and are deeply troubled by the reports that those who have seized the facility suggest that they are doing so based on scriptural principles.' Calling it an 'armed occupation,' the LDS Church said the actions 'can in no way be justified on a scriptural basis.'"
I'M READY FOR MY CLOSE UP, MR. DEMILLE. Glenn Close to reprise the role of Norma Desmond in film adaptation of Andrew Lloyd Weber's Sunset Boulevard musical? "We've just had a series of talks with Paramount so everything is in place and hopefully we can get it done while Glenn is in London."
MAN CANDY. Equinox brings out the glistening man candy for its latest ad campaign.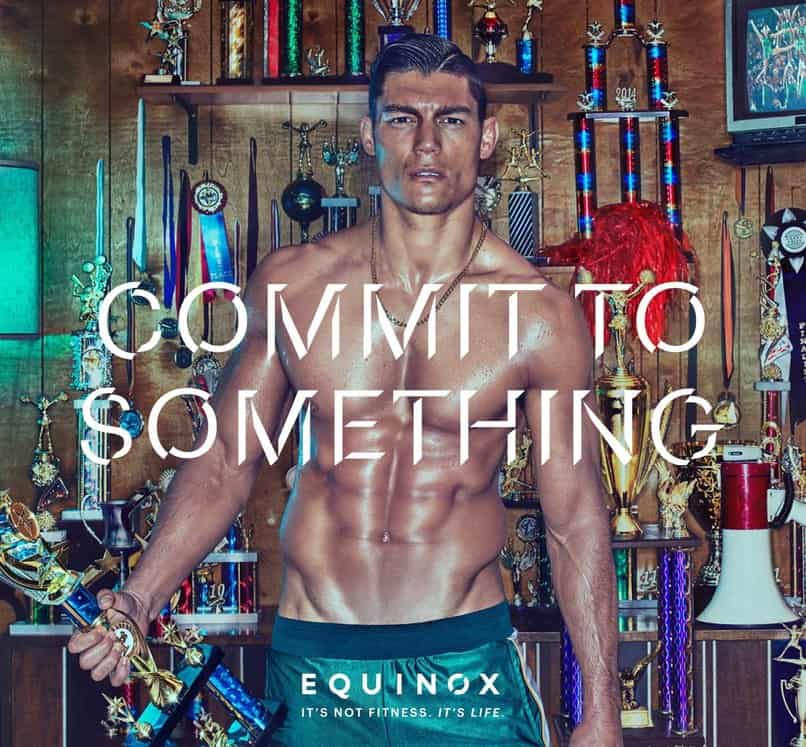 FUNDRAISING. While Hillary Clinton raised $18 million to help fund downticket races on the Democratic side, while Bernie Sanders has raised zero dollars for such races. "To be clear, raising the money for downticket races is important because presidential candidates have a lot of clout and visibility. Lending that to the party overall helps ensure competitive races in the House and Senate, something very much needed for a Democratic president hoping to enact a progressive agenda. As gerrymandered as many districts are, it's going to be a real challenge."
DO YOU WANT TO BUILD A SNOWMAN? Get ready for Channing Tatum to "Let It Go" in Queen Elsa drag. 
TECHNOLOGY. Starting this week you can order an Oculus Rift.
I CAN SHOW YOU THE WORLD. This is what happens when you combine a 'hoverboard', a blanket and a dog. 
MALE MODEL MONDAY. Meet Alessandro Cartolano.