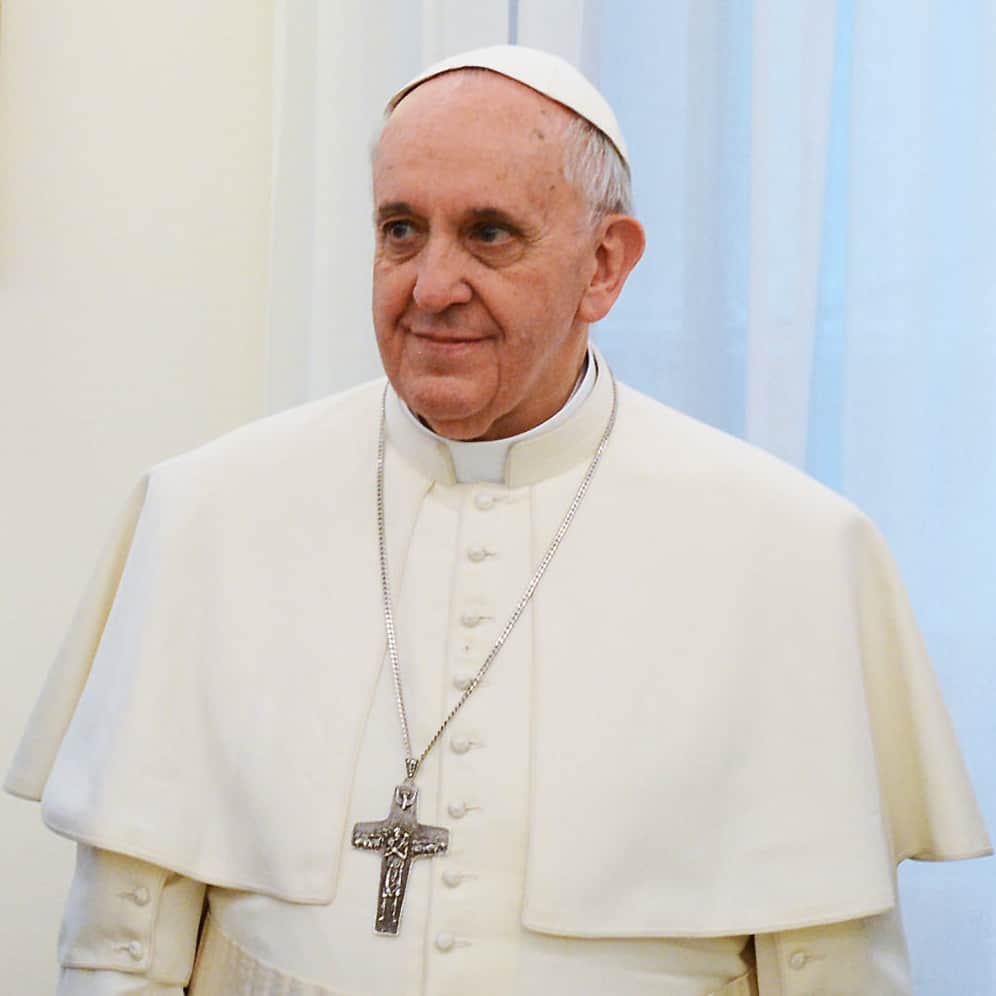 Pope Francis warned against giving same-sex civil unions the same status as traditional families, speaking at the Vatican's Roman Rota tribunal this week, Italian news agency ANSA reported:
The pope said the Church's recent two-year Synod process on the family "told the world that there can be no confusion between the family as willed by God, and every other type of union".
…The Roman Rota is the Vatican court which mainly deals with marriage annulment cases. "The Church continues to propose marriage in its essentials – offspring, good of the couple, unity, indissolubility, sacramentality – not as ideal only for a few – notwithstanding modern models centered on the ephemeral and the transient – but as a reality that can be experienced by all the baptized faithful," said Pope Francis.
Italy is currently considering a civil union bill. A group of Italian senators this week proposed jail terms for gay couples who use overseas surrogates as an amendment to the bill, in the hopes that it would hurt its chances.