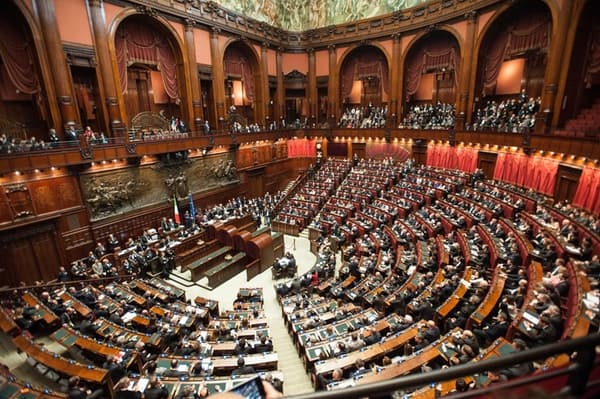 A group of Italian senators this week proposed jail terms for gay couples who use overseas surrogates as an amendment to a civil unions bill under consideration, The Local reports:
Catholic senators from Prime Minister Matteo Renzi's Democratic Party have tabled an amendment to draft legislation legalizing same sex unions which would require gay couples to prove they had not used a surrogate.
If they cannot, the partner who is not the biological father would not be allowed to adopt the child and a judge would be entitled to have the child placed in care and put up for adoption.
The amendment also envisages prison terms of up to two years and fines of up to €1 million for using a surrogate overseas, regardless of whether the practice is legal in the country concerned. Similar penalties are already in place for anyone entering a surrogacy arrangement in Italy.
The national secretary of Italian gay rights group Arcigay blasted the amendment:
"This is indecent. A law intended to recognize rights cannot be transformed into a criminalizing one that talks about prison."
Debate begins on the civil unions bill on January 28 and is expected to pass, but advocates are fearful that "key articles could be watered down or removed."