TERRORISM. The Syrian Observatory for Human Rights says ISIS has executed at least as many as 25 gay men since rising to power: "Six have been stoned to death, three killed from direct shooting to the head and 16 thrown from high-rise buildings. Those that survived the fall, the group added, were then stoned on the streets below by scores of bystanders. Two of those killed were under 18."
NOMENCLATURE. One gay man asks New York, "Am I a twink?" Janeane Garofalo chimes in.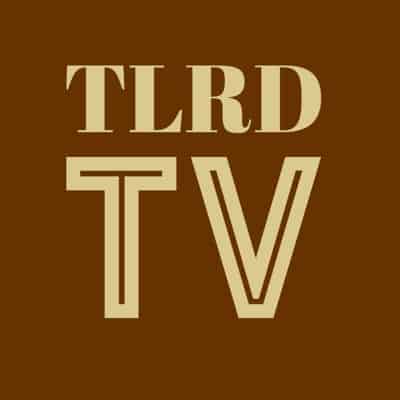 ALABAMA. Judge calls on state Supreme Court Chief Justice Roy Moore to resign: "We don't get to pick and choose what laws we follow," he said. If he (Moore) can't follow those laws he ought to step down."
IT'S ALL RELATIVE. Jeb Bush thinks bringing in his brother W. to campaign for him might be a good idea: "Yeah. It is something to consider, 'cause he is very popular. And I also know I need to go earn this."
THAT DOWNTON OFFICE. Aaron Schock is back and talking about his former congressional office.
More press not doing hmwrk:office painted before election,LaHood hired 2 Schock staff.Sorry facts don't=story #truth https://t.co/Cf9OaR9L3n

— Aaron Schock (@aaronschock) January 4, 2016
PUPPIES. Emma Stone in talks to play Cruella de Vil in live-action origin story centered on the 101 Dalmatians villain.
AIRPORT SECURITY? Transgender airline passenger "humiliated and degraded" after being forced to remove genital prosthetic during security screening: "After entering a small room with the two men, the passenger pulled out the prosthetic for the men to see, and the supervisor put on a second glove. When again asked what the gloves were for, the supervisor responded, 'You want me to touch that thing with my bare hands?'"
CAMPAIGN TRAIL. Marco Rubio sports some high-heeled boots while campaigning in New Hampshire. 
Marco Rubio is rocking some seriously fashionable black boots today in New Hampshire. pic.twitter.com/lwiSWuuCUt

— Michael Barbaro (@mikiebarb) January 4, 2016
THE TRUTH AWAKENS. This little girl will make you relive what it was like to find out who Luke Skywalker's father is. 
SCIENCE. NASA says a black hole is burping: "All black holes 'eat' stars, gas and matter — that's what they do. However, this is the first time cosmologists have seen firsthand evidence of a black hole 'burping' after its meal; that is, taking in a ton of gas and then expelling some back out."
DOUBLE THE PLEASURE. Identical twins Alex and Charlie Kotze (aka the K2 twins) bring the hump day hotness.