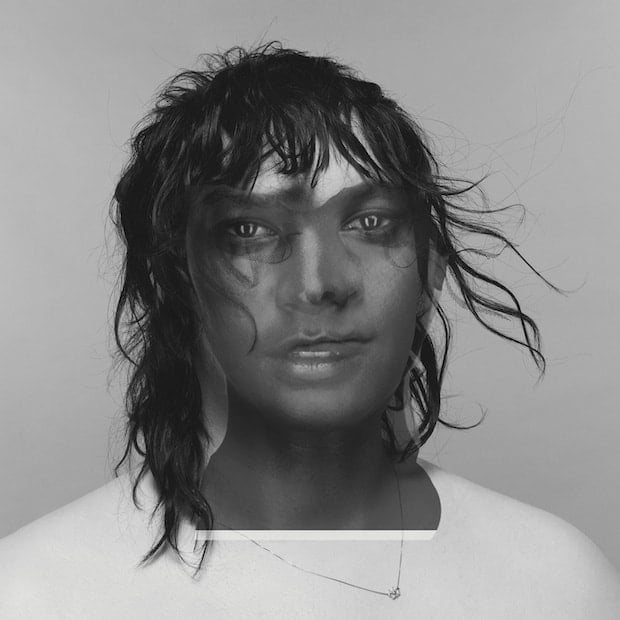 Because the Academy picked only viably commercial acts to perform this year and excluded the other two best song nominees from taking the stage, ANOHNI (fka Antony Hegarty), the only transgender performer to ever have been nominated for an Oscar, will not be attending the ceremony. ANOHNI was nominated for "Manta Ray," a collaboration with J. Ralph from the documentary Racing Extinction.
Wrote Towleroad's film critic Nathaniel Rogers of the snub last week:
 This sends an incredibly bad faith message to nominees — if you're not famous pop stars, your nominations are "lesser than". And in a year where the Academy has been the subject of immense criticism for their lack of diversity they've essentially excluded the sole trans nominee (Antony Hegarty of Antony & the Johnsons fame who co-wrote and sings "Manta Ray") from valuable air time.
ANOHNI wrote a powerful piece in Pitchfork about her decision and the degrading process of finding out she was being excluded:
I am the only transgendered performer ever to have been nominated for an Academy Award, and for that I thank the artists who nominated me. (There was a trans songwriter nominee named Angela Morley in the early '70s who did some great work behind the scenes.) I was in Asia when I found out the news. I rushed home to prepare something, in case the music nominees would be asked to perform. Everyone was calling with excited congratulations. A week later, Sam Smith, Lady Gaga, and the Weeknd were rolled out as the evening's entertainment with more performers "soon to be announced." Confused, I sat and waited. Would someone be in touch? But as time bore on I heard nothing…
She says she couldn't get on the plane to go to L.A.
I imagined how it would feel for me to sit amongst all those Hollywood stars, some of the brave ones approaching me with sad faces and condolences. There I was, feeling a sting of shame that reminded me of America's earliest affirmations of my inadequacy as a transperson. I turned around at the airport and went back home.
She adds:
I want to be clear — I know that I wasn't excluded from the performance directly because I am transgendered. I was not invited to perform because I am relatively unknown in the U.S., singing a song about ecocide, and that might not sell advertising space. It is not me that is picking the performers for the night, and I know that I don't have an automatic right to be asked.
But if you trace the trail of breadcrumbs, the deeper truth of it is impossible to ignore.
Read her full post here.
MORE to come on this topic later today…..