National Geographic is featuring a surprise gay marriage proposal on its YouTube page.
Writes the magazine:
Kevin McLean studies and documents little-known arboreal mammals by setting up video camera traps in neotropical forest canopies. On a recent trip to Panama, Kevin took his long-term boyfriend, Dan, on his first climb, where they both were in for a surprise.
Watch: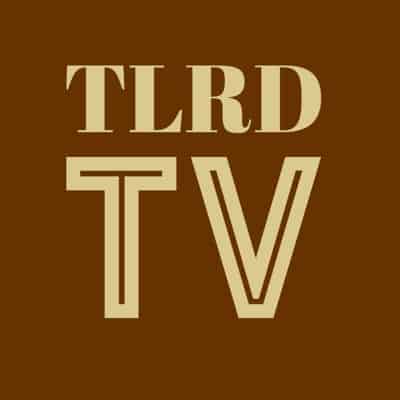 Unfortunately, NatGeo's YouTube followers appear to be a bunch of homophobes. On its page, the video has nearly as many 'thumbs down' as 'thumbs up'.
Let's help it out.