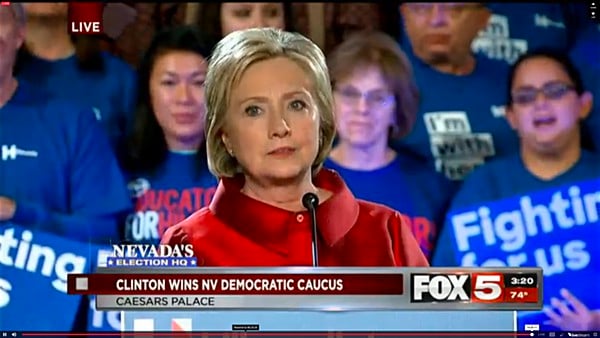 Hillary Clinton has won the Nevada Democratic Caucuses, multiple news outlets are projecting.
With 68.2 percent of the vote in, Clinton edged out Sanders by 52.2 percent to 47.7 percent.
Watch live coverage from ABC News here.
To everyone who turned out in every corner of Nevada with determination and heart: This is your win. Thank you. -H

— Hillary Clinton (@HillaryClinton) February 20, 2016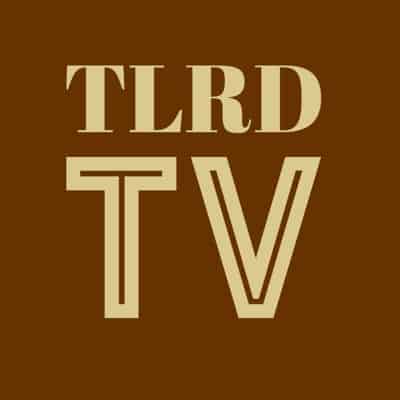 I want to thank the people of Nevada for the support they have given us and the boost that their support will give us as we go forward.

— Bernie Sanders (@BernieSanders) February 20, 2016
Clinton's victory in Nevada could be crucial in holding off a challenge from Sanders that has been tougher than almost anyone expected. Clinton and Sanders split the first two voting contests, revealing the Vermont senator's appeal with young people drawn to his impassioned calls for breaking up Wall Street banks and providing free tuition at public colleges and universities.
According to the entrance polls of voters, Clinton was backed by a majority of women, college-educated voters, those with annual incomes over $100,000, moderates, voters aged 45 and older and non-white voters. Sanders did best with men, voters under 45 and those less affluent and educated.