The Marriage Alliance, a group which describes itself as "a grassroots movement that educates and empowers Australians to understand the effects of same sex marriage on our rights & freedoms," tweeted an image yesterday of a woman in a rainbow noose about to be hanged by the "pc bullying" that comes with gay marriage, according to the group.
https://twitter.com/MarriageAll/status/694826988427554816
Mental health and suicide prevention groups are understandably pissed:
@MarriageAll Hi admin, you may not have thought about it, but you may want to consider the harm that depicting someone in a noose may cause.

— Beyond Blue (@beyondblue) February 3, 2016
And Australian MP Tim Watts was less than impressed. Watts noted that Malcolm Turnbull's decision to have a completely unnecessary public referendum on same-sex marriage is going to amp up the ugly rhetoric seen in the rainbow noose ad.
Said Watts:
"While the Australian Marriage Alliance claims to speak for mainstream Australia and the silent majority, it will not disclose who funds it, or who who is a member of it. This is a group that regularly quotes data opposing marriage equality but refuses to disclose the sources for this data…"
Sound familiar, NOM?
Watch Watts tear it to shreds: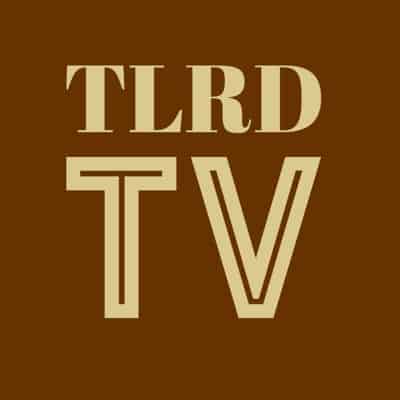 As well as other Twitter users:
@MarriageAll halfway thru photoshopping a noose onto a stock photo of a tired lady you MUST've thought wtf am I doin pic.twitter.com/5jadHLajPw

— Tom Cashman (@_tomcashman) February 3, 2016